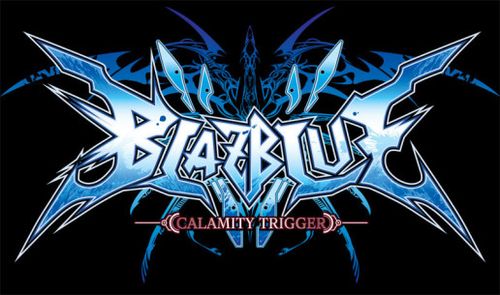 It seems like only yesterday when Aksys dropped Blazblue and it took the fighting game genre by storm, but it has actually been a whole three years now. With that comes a reason to celebrate, and Aksys have plenty of contests for the fans that helped build one little game into a full fledged franchise.
Here are the details of what to expect:
As a thank you to our fans, Aksys Games will be hosting three contests from August through October to celebrate the 3rd Anniversary of BlazBlue's U.S. debut. Fans will get a chance to win exclusive content including a "Jin Dakimakura," signed illustrations by the Arc System Works' BlazBlue team and an exclusive 3rd Anniversary BlazBlue banner to hang proudly on their wall! Check www.aksysgames.com/blazblue/ for contest announcements and details in the near future!
Make sure you check out that link to get in on the potential swag coming in the near future, and here's to three more years of Blazblue dominating all over again. Congrats Aksys!