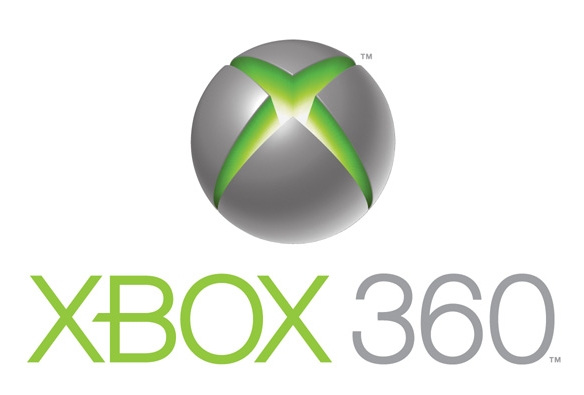 The past few E3 events, Microsoft has not really taken too many risks.  The rundown of events at their press event is usually something like the following:
New Call of Duty, with exclusive DLC for the Xbox 360
Kinect games, Kinect demo and licensed Kinect game announcement
Gears of War, Fable and/or Halo related content
Celebrity APPEARANCE!
One. More. Thing.
However, maybe this year Microsoft will pull no punches and blow us away.  Keep your fingers crossed though, as we predict that Microsoft will present the following at E3 2012:
Call of Duty: Black Ops 2 demo and a reminder that they will be sponsoring exclusive, timed DLC.
Up to 5 Kinect demos for licensed children's games, like Kinect Sports 3, Kinectimals 3, etc.
One Kinect feature that will have everybody buzzing (individual finger recognition, anyone?)
Halo 4 presentation, with lots of new information on multiplayer

Next Gears of War announced

, with a sizzle reel
Bungie's next game is teased
More video and music streaming content deals are announced for Xbox Live
Something about Windows Phone, Xbox 360 and Windows 8 integration
Steel Battalion trailer, Twisted Pixel demo and a celebrity appearance of some kind
One. More. Thing: Next generation hardware announcement, for the end of 2013.
What are you hoping that Microsoft will show off? What are your predictions for their press conference? Let us know in the comments if you agree or disagree with our predictions.