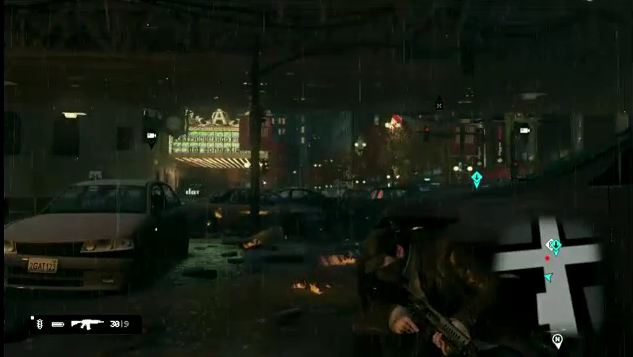 Watchdogs from Ubisoft Montreal is looking like it's going to be an amazing new IP for this publisher and developer. The game looks like it's a sort of cyberpunk story in a city that is always networked and everything is controlled by a standalone computer called CTOS.
Unfortunately for the citizens of this city, CTOS is being used to collect information on all of its inhabitants and using it against them for nefarious purposes by the corporations. Of course, if corporations can do it, then why can't hackers? And that's where the game comes into it. Using hacking skills, why can't you control the city?
Players will utilise hacking skills to tap into conversations, control technology to their benefit and even more. This is certainly a new IP that I am looking forward to playing as it looks simply amazing and the concept is something that appears to be quite interesting.