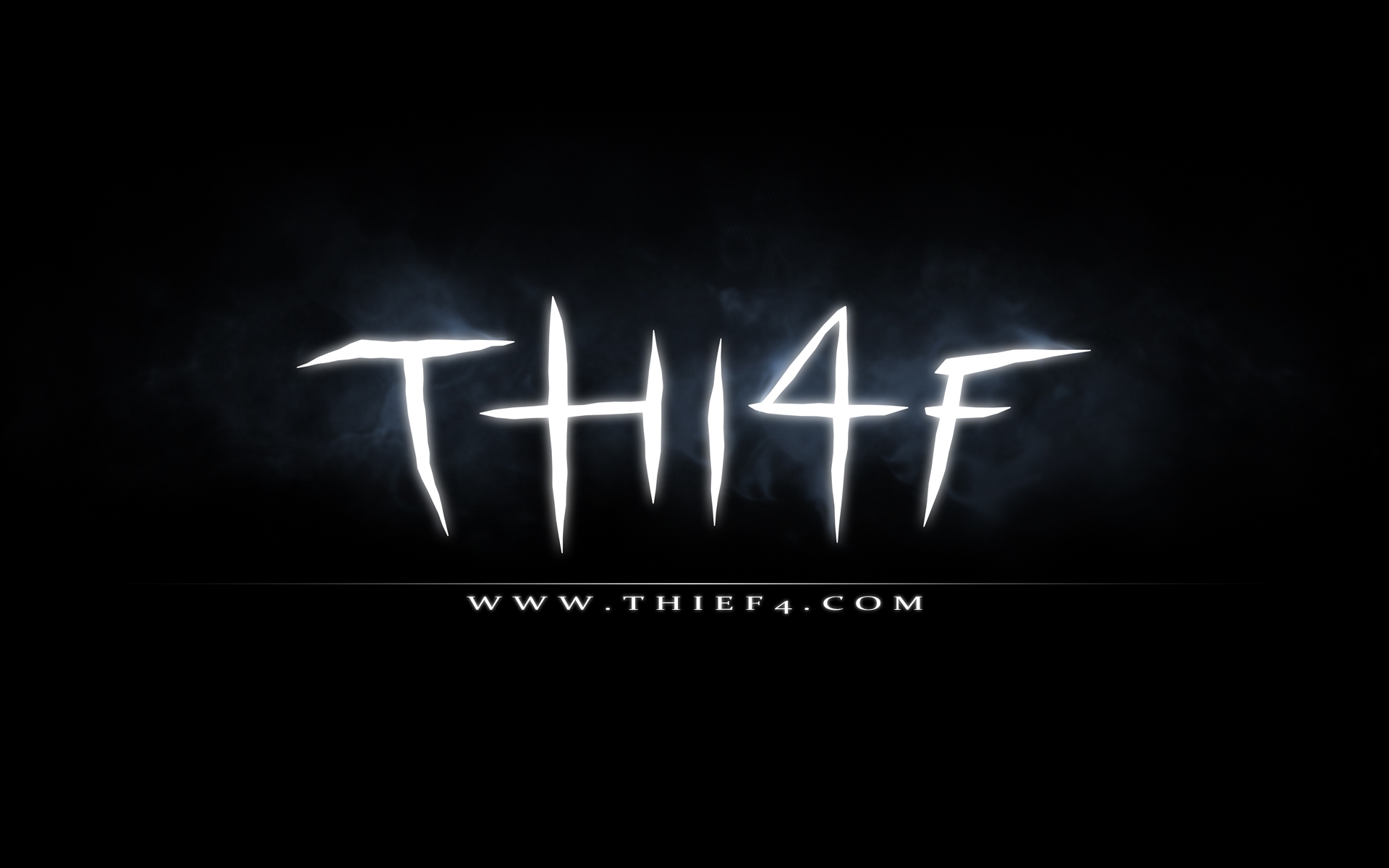 Thief 4 has been in development for as many years as its own number, and yet at this year's E3, there was no sign of it. Eidos Montreal of Deus Ex: Human Revolution are working on the title, and despite development time breezing past Deus Ex's own gestation period, little word has emerged from the company as to progress.
However, 20 seconds of a promo reel has managed to find its way on to the internet courtesy of one Eric Wong, whose name and title helpfully pops up over the beginning of the video – lets hope he's finished the job already.
Given that Thief 4's website sports only the above logo and a link to a solitary forum, this is the only concrete news for the title that has surfaced in some time, which according to Kotaku, could be down to internal problems at Eidos that have seen numerous personnel leave the development team, including two level designers and a few senior staff.
Here's hoping that's just a series of hiccups safely ignored, and that Thief 4 finally comes into the light at some point in the near future.