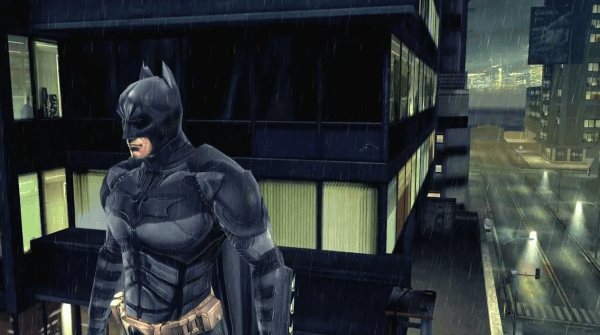 The Dark Knight Rises isn't just coming to theatres, it's coming to mobile devices now as well!
Gameloft has announced they are developing a mobile game for iOS and Android devices based on the highly anticipated film The Dark Knight Rises. Gameplay appears to be much like a sandbox enviroment, which is nothing new to Gameloft who are masters of the genre on mobile platforms. Music also sounds very reminiscent of the Christopher Nolan films alongside the presentation style, so judging by the trailer gamers can expect an authentic experience. But don't take my word for it, check out the trailer below!
No official release date has been revealed yet, but The Dark Knight Rises – The Mobile Game is expected to launch around the same time as the film that hits theatres July 20.