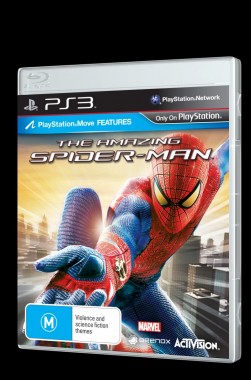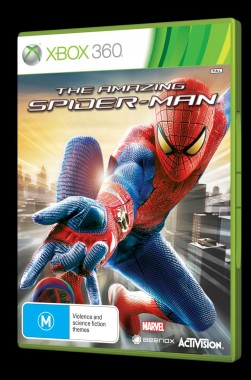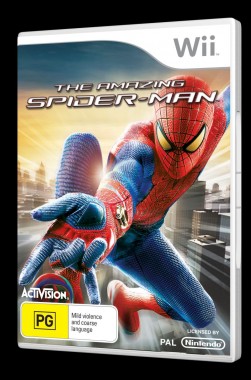 Activision's The Amazing Spider-Man: The Video Game swings into stores today!
Is your spider-sense tingling? Because mine sure is! Activision and Marvel's The Amazing Spider-Man video game has hit Australian stores today. Based as an epilogue to the highly anticipated reboot film that comes out next week, The Amazing Spider-Man features a free-roaming Manhattan as your playground and a story that takes place after the events of the film by Hollywood writer Seamus Kevin Fahey (Spartacus: Vengeence, Sparticus: Gods of the Arena, Battlestar Galactica), players will get to experience playing like Spidy as you face off against re-imagined villains exclusively for the game such as Scorpion, Felicia Hardy, Rhino, Iguana and more. While the game may not feature the film's voice actors, it does feature fan-favorite voice actors such as Evil Dead & Burn Notice's Bruce Cambell and of course Spider-Man creator Stan Lee.
Developed by Beenox, the game is rated M on the Xbox 360 and PlayStation 3 versions and PG on the  Wii and Nintendo 3DS versions. An entirely different game with the same storyline has also been developed by Other Ocean and is rated PG for the Nintendo DS, developed by Other Ocean.
For more information, check out the game's official website and Facebook page!