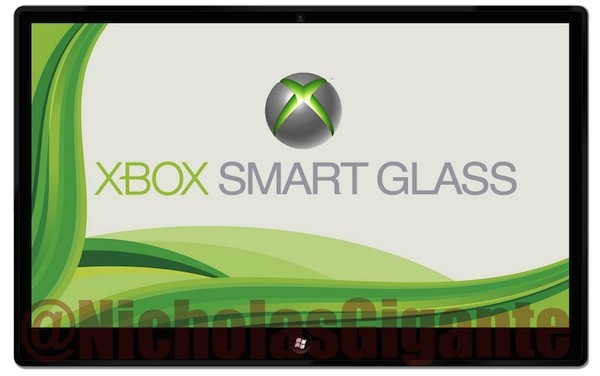 'Smart Glass' is Microsoft's answer to Apple's AirPlay.  It will be an app available on iOS, Android and Windows Phone devices and will enable 360 owners to "push" video and music  from their smart phones to the Xbox 360 and then to their big screen TVs.  This app will also be coming to Windows and Apple tablets.
You can expect to hear a lot more about 'Smart Glass' this week during E3. Chances are, Microsoft will show off this tech at their press conference on Monday.
What do you think about this app? Will it change your media viewing habits, or are you sticking with the home theater setup you already have?