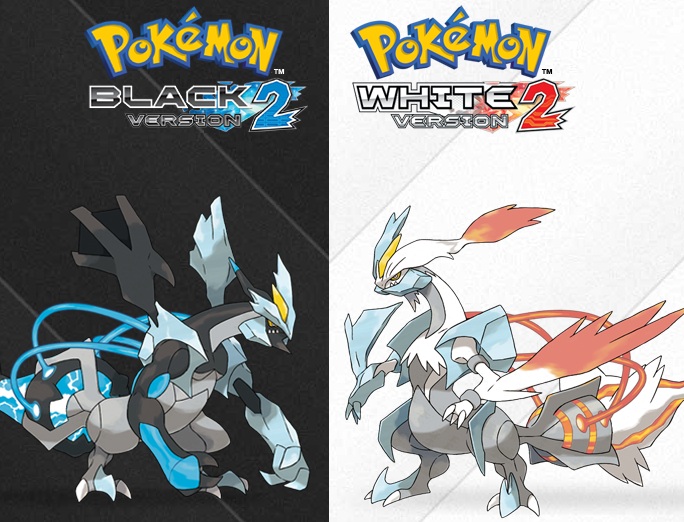 Pokemon Trainers looking forward to the upcoming Pokemon Black and White 2 games will be feeling a sense of joy at the launch of the Official Pokemon Black and White Version 2 websites launch a short while ago. The website is stock full of information and other kinds of presentations for the upcoming Black and White 2 versions of the series.
Having a quick look around on the site we can see that there is detailed information on much of the games' story, region and more. In order, the site has contents on –
Story
Characters
Pokemon
Locations
Gameplay
Online Features
Fun Stuff
Videos
News
Players will also be glad to know that they can pre-order the game from website by clicking on a link at the bottom of the navigation bar. So if you're a Pokemon fan, or are just plain interested in the upcoming games, be sure to take a look at the official Pokemon Black and White 2 website.