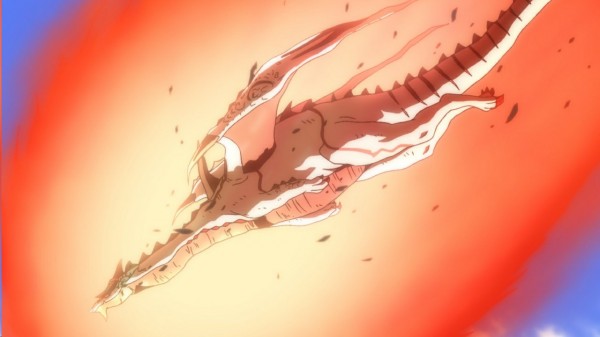 XSEED Games has released more screenshots for Unchained Blades, the RPG set to reach North America on Nintendo 3DS and PSP.  Players can check out the screenshots below in the gallery, as they feature 3 bigger ones and 6 smaller, but straight from the handhelds.
Unchained Blades tells the story of a mighty dragon who gets put in his place after being to demanding of the Goddess Clunea.  Cast down in the form of a human, he must get back up to Clunea to get his revenge, but now that he's far more squishy he has to party up and work in team.  The story-driven dungeon-crawler features old school turn based gameplay and the story is presented through English dubbed voice-overs for the North American release and the characters have been designed by a wide range of artists to provide a very diverse set to build into a party.
Unchained Blades is set to be released in North America this Summer for both PSP and Nintendo 3DS.