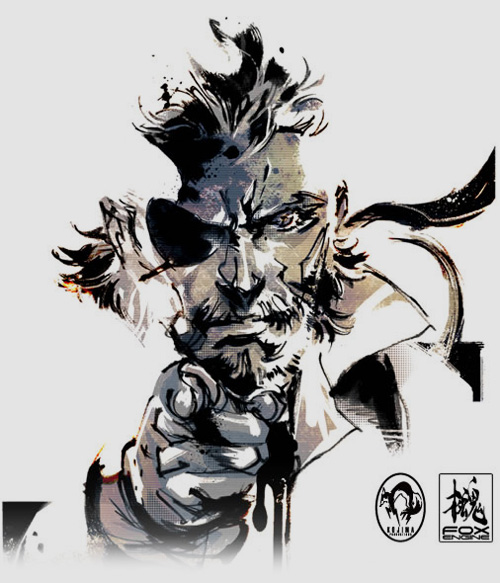 In an Interview with French magazine IG Magazine Hideo Kojima has revealed that Metal Gear Solid 5 is currently in development.   Kojima revealed that it will be using the new Fox Engine, and infiltration will return.  Kojima went on to say that he liked some the features in Deus Ex Human Revolution and may implement some of the features in Metal Gear Solid 5.  Kojima was also acted about Metal Gear Rising: Revangence which is slated for release next year. Kojima had this to say.
"Metal Gear Rising: Revengeance never claimed to be a Metal Gear Solid. This is not a game on our beloved Solid Snake. It is a spin-off that tries something different. We have not yet finished with Solid Snake, despite the fact that I wanted to let him die at the end of Guns of the Patriots. "
It is unknown at this time wether Kojima will be the game director for Metal Gear Solid 5 as he is busy with " Project Ogre" , or when Konami will make an official announcement. The Tokyo Game Show is  in September so Konami could possibly make an offical announcement there.