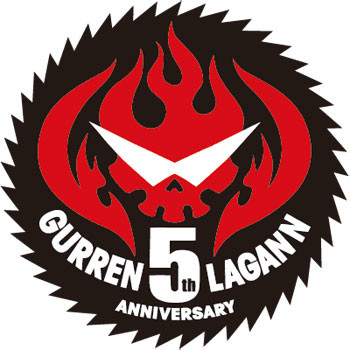 RAW! RAW! FIGHT THE POWER! That war cry has been heard for the past 5 years from fans of the now legendary GAINAX produced anime series Gurren Lagann. That's right it was 5 years ago that Gurren Lagann originally aired in Japan and GAINAX have made sure to celebrate this landmark series' 5th anniversary in style.
They have confirmed that there will be several special projects taking place to celebrate the 5th anniversary of Gurren Lagann. So far they have revealed that there will be special figures released in particular a new model of fan favourite character Yoko which can be seen below.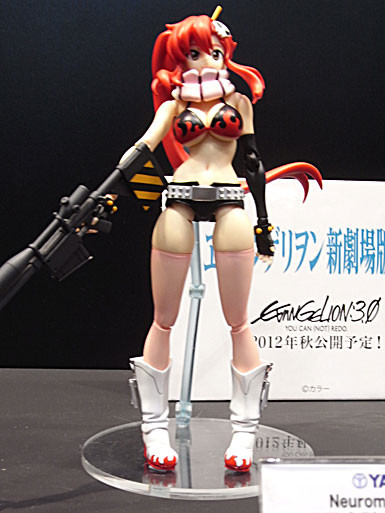 Speculation has been running rampant that one of these projects could be a new anime production (perhaps an OVA or film). However this has not at all been confirmed.
We will keep you updated on the 5th anniversary celebrations of Gurren Lagann as it comes to light. Be sure to let us know what you think of the 5th anniversary of Gurren Lagann in the comments section below.