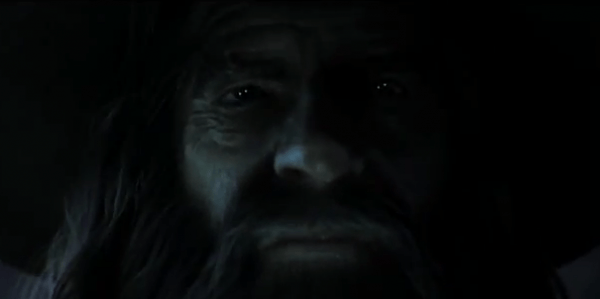 The first trailer for Guardians of Middle Earth was revealed tonight, courtesy of GTTV.
Guardians of Middle Earth will tie into the upcoming film, The Hobbit: An Unexpected Journey.
Up to 10 players will be able to compete in five vs. five multiplayer battles. Over 20 guardians will be available at launch, with more being added as the film's release date draws closer.
"The MOBA genre is wildly popular with PC players and we are excited to bring it to consoles through the lore of Middle-earth," said Samantha Ryan, Senior Vice President, Production and Development at WBIE. "The heroes and villains of Middle-earth are crafted in a way that perfectly intersects with MOBA game features, allowing the development team to create guardians with deep skills and abilities for gamers to master."
The trailer for the game is embedded  below. Enjoy!