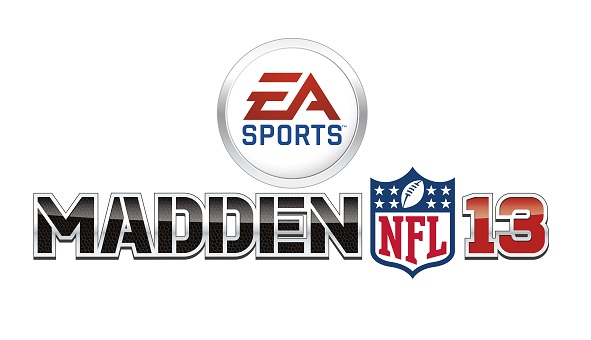 During their E3 Press Conference, EA had a little help explaining some of Madden NFL 13's impressive new features.
To properly explain the new Connect Careers campaign made, NFL star Michael Irvin joined the stage to explain what it's like to build NFL career. With a new 'fake' Twitter feed to help push the story as well as various social interactions with mobile and tablot devices as well to provide deep gameplay progression. With all this and many new RPG elements, Madden NFL 13 provides a perfect simulation of what it's really like to build a career in the NFL.
However the biggest new addition happens to be the use of the infinite engine. This means ever collision will effect balance and performance. This means no pre determined out comes and players can now regain balance after contact.
Madden NFL 13 will be available August 28. For more, check out the presentation yourself in the video below!