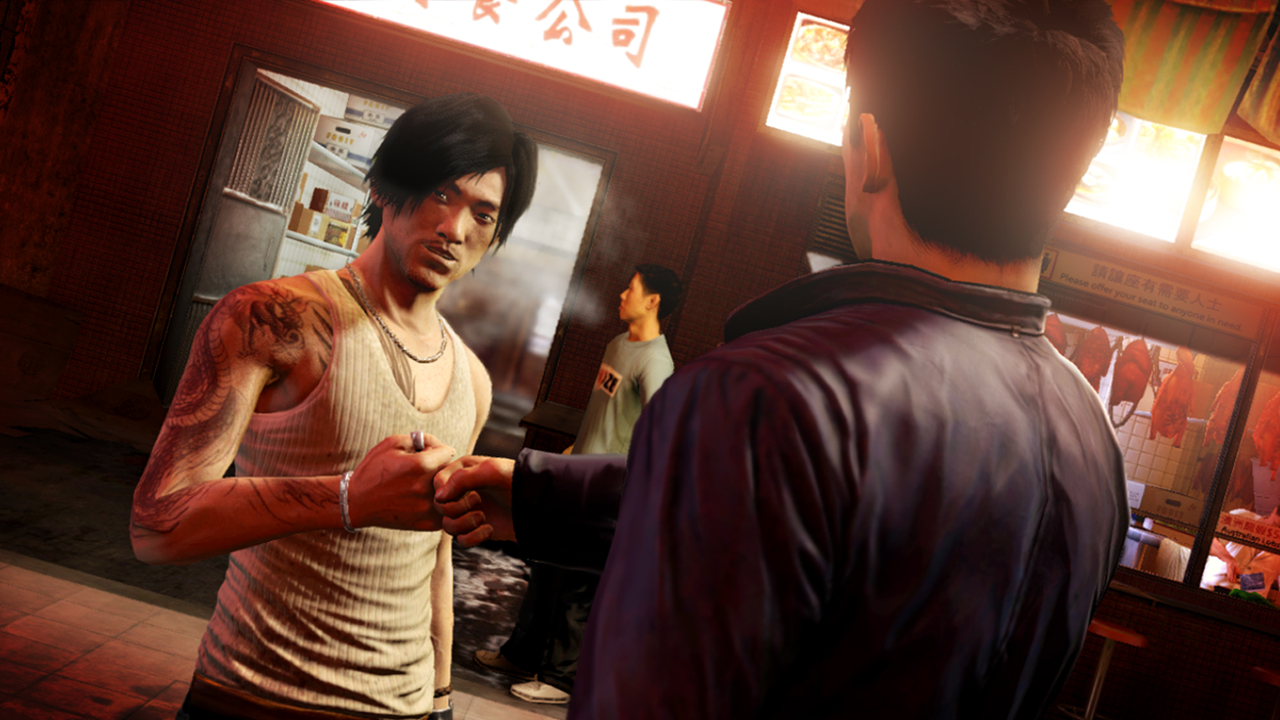 Square Enix and United Front Games' upcoming open world action game Sleeping Dogs has received a brand new E3 trailer. After undergoing a lengthy and turbulent development period (which saw the game cancelled by Activision and later picked up Square Enix) Sleeping Dogs is nearly upon us and it's looking pretty damn good.
Shown off at E3 2012, Sleeping Dogs shows us what happens when you go deep undercover in one of the world's most dangerous criminal organizations: the Triads. Set in Hong Kong, you play as undercover cop Wei Shen as he attempts to take down the Triads from the inside.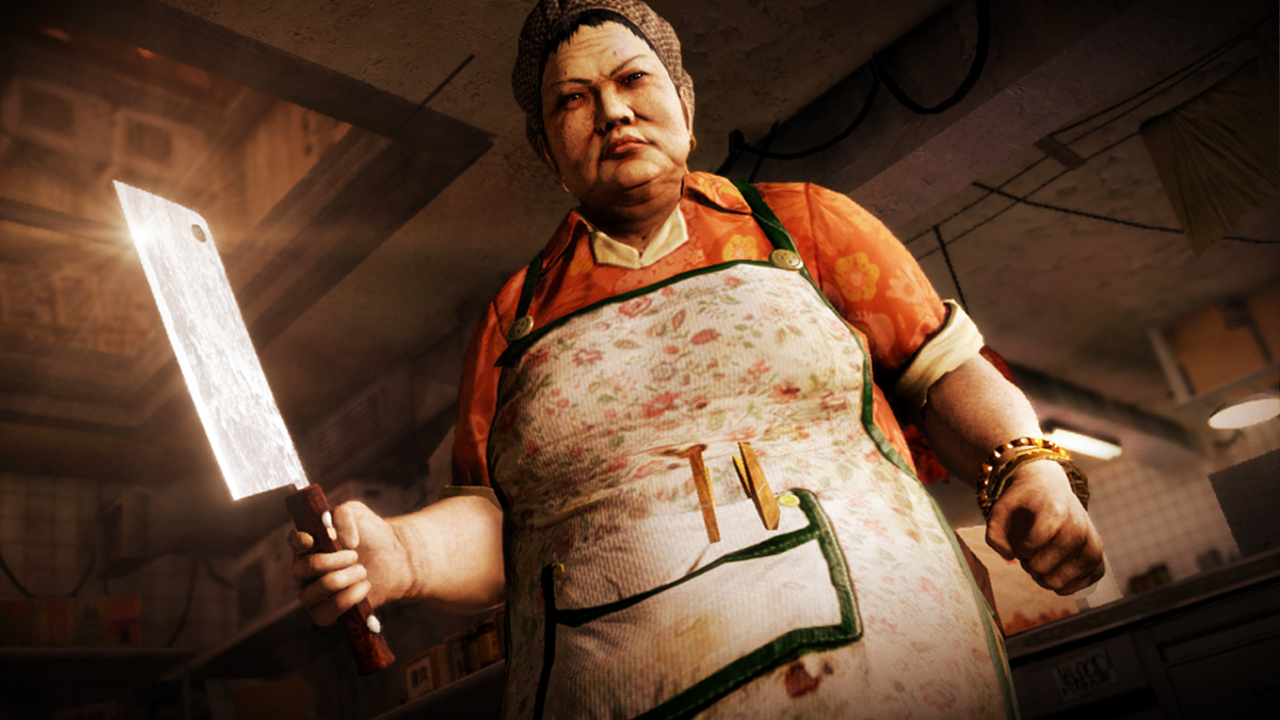 The game throws players an interesting conundrum where players will have to risk it all to balance their loyalty with both the police and the Triads. A bunch of new screens of the game have also been released, to accompany the game's new E3 trailer.
Sleeping Dogs is set to be released for Xbox 360, Playstation 3 and PC on August 14 in North America and August 16 in Australia.