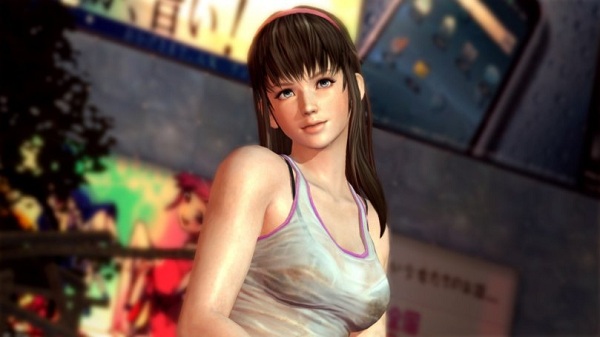 The latest trailer for TecmoKoei's upcoming fighting game, Dead or Alive 5, has just been unleashed. This new trailer shows off several of the characters that will be in the game in action, they include Kokoro, Hitomi, Zack, Lei Fang, Ryu Hayabusa, and also Virtua Fighter's legendary fighter, Akira.
The trailer shows off a fair bit of the gameplay and some new stages in action, needless to say it all looks very fast and frantic, showing off some impressive visuals. The trailer ends with a little cutscene where Zack is at a gym observing someone who he initially believes to be Tina, of course Tina later shows up to prove otherwise. The person Zack was observing turned out to be none other than Sarah Bryant, from the Virtua Fighter series, and she will be joining fellow Virtua Fighter cohort, Akira, to take on the fighters of Dead or Alive.
You can check out this trailer below.