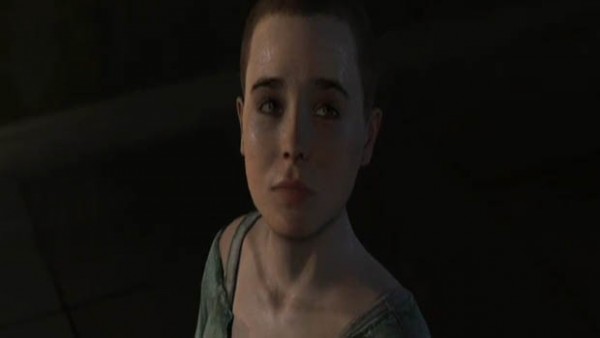 At Sony's E3 Conference, David Cage took to the stage and announced a new 'gaming' experience titled Beyond.
This new 'game' features popular actress Ellen Page (who has been making the voice acting rounds lately) as the main character Jodie Holmes, who seems to have some kind of supernatural ability. The 'game' follows the same formula as Heavy Rain, with presumably a lot of quick time events and decisions and very little actual 'gameplay'
Sony showed off a trailer for the 'game' which featured unknown quantities of actual 'gameplay'. Regardless it is some pretty interesting stuff, we will keep you updated with more information on this title as it comes to light.