There is certainly a lot to look forward to as far as game releases go throughout the rest of this year and into 2013. Many restless gamers are playing the waiting game now as they count down the days until whichever title they have been obsessing over has finally made the long journey to their console. Something to think about at this time is whether or not you want to shell out the extra cash to make release day count.  If you are a real fan of God of War and want to show it, what better to have sitting on your living room table than an 8 inch tall statue of Kratos! Gathered here are 5 upcoming collector's editions that will give you the opportunity to showcase your devotion.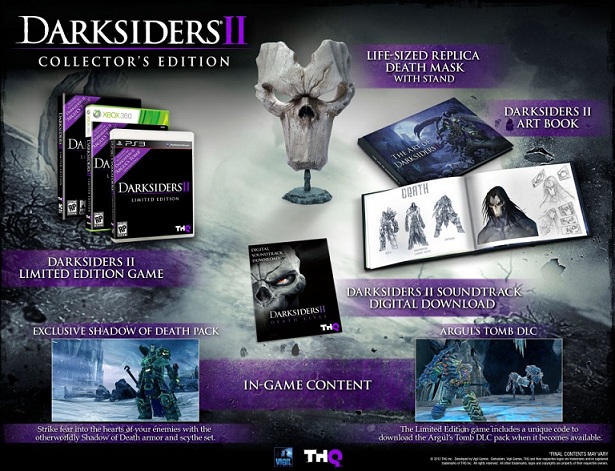 >Darksiders 2 — Release date: August 14, 2012
The Darksiders 2 collector's edition will retail for $99.99 and feature a life sized replica of Death's Mask! Also included will be a unique in game armor set and scythe, a digital copy of the soundtrack and a hardcover art book.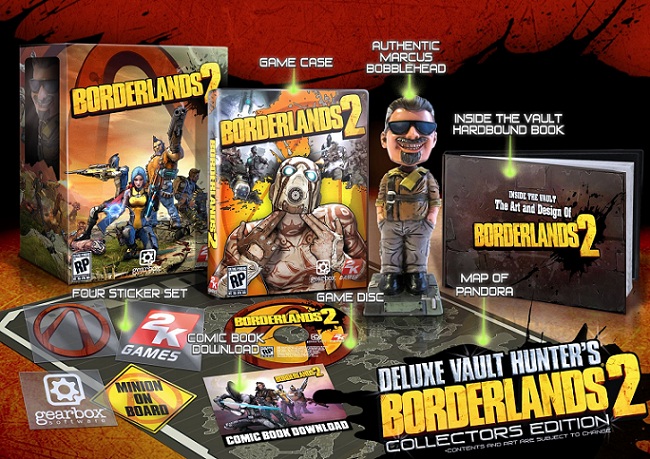 >Borderlands 2 – Release date: September 18, 2012
There will be two different collector's editions released for Borderlands 2. The smaller and cheaper of the two will be called the 'Deluxe Vault Hunter's Collector's Edition' and can be yours for $99.99. It comes with a Marcus Kincaid bobblehead doll just like the one seen on the bus in the beginning of the first Borderlands. Also you will find a map of Pandora, a code for a digital comic, a hardcover art book and four stickers.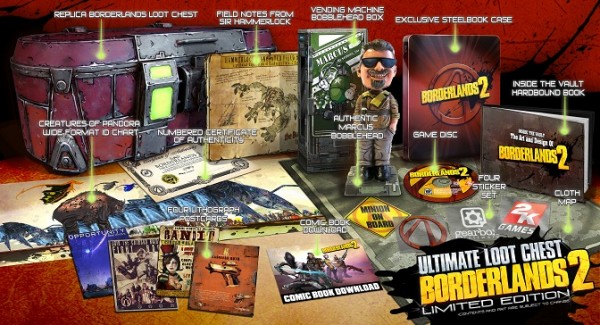 The more expensive option is aptly named the 'Ultimate Loot Chest' and at the cost of $149.99 includes everything mentioned in the cheaper version plus a replica loot chest, lithograph (see 'fancy') post cards, field notes from Sir Hammerlock, a steel book case, a large ID chart that lists information on all the creatures in Pandora and finally a high quality cloth map. Both collector's editions will also include a premium membership that gives access to DLC on launch and a future fifth class.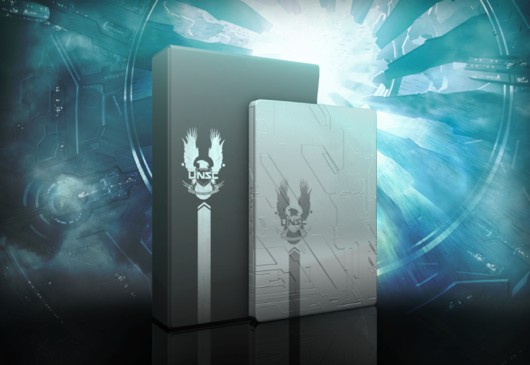 >Halo 4 – Release date: November 6, 2012
The Halo 4 collector's edition is a little more to the point. At $99.99 you will receive a steel book case, early access to six specializations and nine maps, a 'UNSC Infinity Briefing Packet', Xbox Live digital content such as avatar items and in game skins and the special edition of a live action series called ''Halo 4: Forward Unto Dawn".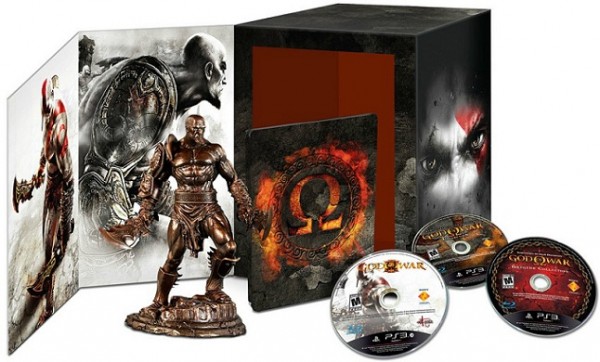 >God of War: Ascension – Release Date: March 12, 2013
Here's where the 8 inch Kratos statue comes in. As if you could want more, there is also a steel book case, game soundtrack and access to future DLC. This collector's edition is also the cheapest of the 5 listed here at only $79.99.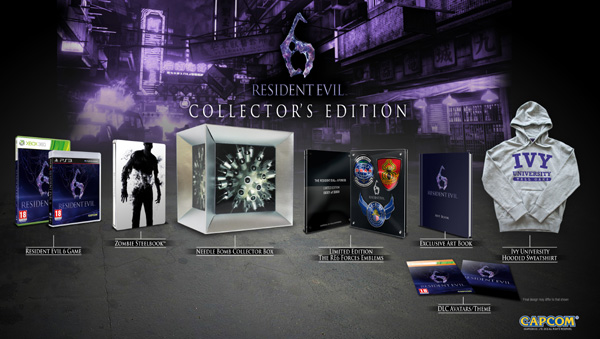 >Resident Evil 6 – Release Date: October 2, 2012
Last but DEFINITELY NOT LEAST is the Resident Evil 6 limited edition that retails for… 1,293 US Dollars. You may be asking yourself how this is possible, the answer is this: Leon Kennedy…well, not him but his jacket. For the low price of almost $1300 Capcom will provide you with a copy of Resident Evil 6, four tablet covers (yes tablet covers) and most importantly, a real leather jacket that is an exact replica of the one Leon wears in game. This bundle is only available through Capcom's website e-capcom.com. If you're in Europe and $1300 is out of your price range, there is a collector's edition that may be a better fit for you. An EU exclusive at this time, the price has not been announced but it is sure to be cheaper than the limited edition and will include a steel book case, a very interesting collector's box, some emblems from groups in the game, an art book, a hoodie and digital extras.
Happy spending.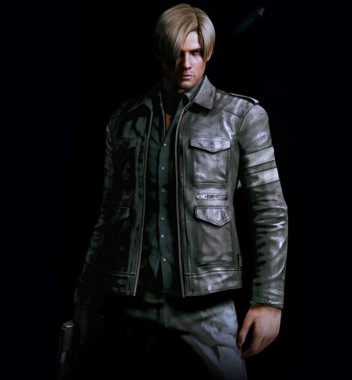 Wearing this jacket will not make you as cool as Leon Kennedy