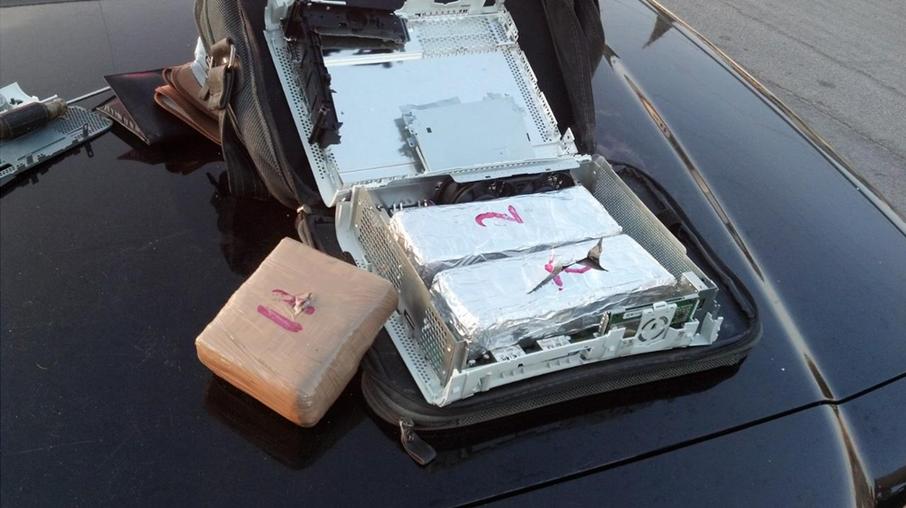 Well here's a news story you may have missed during the week. Carlos Valenzuela, 42, was arrested in El Paso, Texas in America after he was found with three bundles of cocaine – with two of three bundles concealed inside an Xbox 360.
Police pulled over Valenzuela at a routine traffic stop, after he failed to signal a turn. According to police, Valenzuela appeared nervous and kept looking at a bag on the passenger's seat. Police found the first brick of cocaine inside the bag along with an Xbox 360.
Police then found the two additional bricks with help from the K-9 unit, concealed inside the Xbox 360. All in all, the total weight of the cocaine was 1.8 kilograms and Valenzuela has placed on a $25,000 bond and has been charged with manufacture or delivery of a controlled substance.
Source: kfoxtv