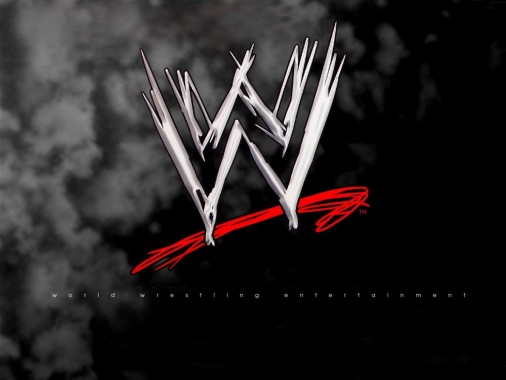 Details are starting to come to light about this years installment of THQ's successful WWE games series formerly the Smackdown series and now as of last year the WWE series, WWE 13. Details are due to start dangling the carrot in front of us some time next month but the game is already off to a shaky start as last years title is reported to only have shipped 2 million units down from previous years. In the report it stated that "overall revenue from the sale of video games declined 11%, or $1.5 million" and shipments of WWE12 "declined 25% to 2.0 million units."
Financial facts and figures are one thing but add to that the recent departure of community managers THQ Tank and Marcus Stephenson only makes one wonder where this years title maybe headed. The buzz is that this years game will have an attitude era theme which is an amazing start but with the recent contract expiry and lack of re-signing of faces we're used to seeing like Edge, Goldust and the Bella twins, suspension and injury keeping stars like Rey Mysterio, Christian and Evan Bourne off TV and a slew of potential new faces not being on TV much or being released from their contract like: John Morrison, Trent Baretta, Ezekiel Jackson, Curt Hawkins, Sin Cara, Tyson Kidd and Tyler Reks. Where does that leave WWE 13?
Previous details aside, Brock lesnar recently "quit" WWE via storyline and while he's likely to be back come Summerslam will THQ and WWE feel he's a necessary addition to the game having wrestled one match and lost in 3 moves to Super Cena? THQ's Cory Ledesma has already teased via Twitter that Brock Lesnar's quitting would mean that he might not be in the game and however unlikely it is a possibility. Let us not forget Chris Jericho was absent from last years title even though he was repeatedly mentioned on WWE programming and while it wasn't to wrestle he still appeared on TV for America's dancing with the stars.
This years game is likely to include some new faces and updated gimmicks but can names like Ryback, The Funkasaurus Brodus Clay, Damien Sandow, John Laurinaitis and Lord Tensai even make the cut let alone fill the void left by so many potentially absent superstars? We'll have to wait till November to truly know if the WWE games series is still the jabroni beating, La La La lao, character creatin', trailblazin', eyebrow raisin', heart stoppin', elbow droppin', electrifying simulation smash so know your role and give em alllll your cash! Game that we hope it should be.