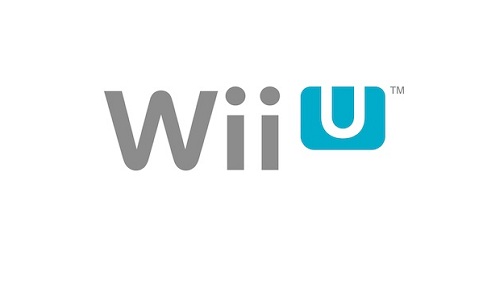 Around this time last year we had just started to discover that Nintendo had a new console ready to show off at E3 2011. The console that was ultimately shown however left more than a few gamers with a bad taste in their mouths. Now heading into E3 2012, it is the perfect opportunity for Nintendo to correct that.
As many would recall the console appears to be little more than a beefed up Wii with an iPad for a controller. Okay, that's a little too harsh, but the fact remains that it didn't look like much of a significant upgrade from the Wii besides the inclusion of the new controller. That's not all though, the name of the machine itself is literally the Wii U. This in itself is more a problem than it is a blessing.
Nintendo flat out need to redesign the console itself and create an entirely new name for the console. The reason why this is a necessity is the fact that the console will be confused for a simple remodel of the Wii. The general consumer does not read websites such as this religiously and does not follow the latest news on the industry, unless Nintendo makes it clear that this product is something entirely new, the Wii U will not make a significant impact out of the gate.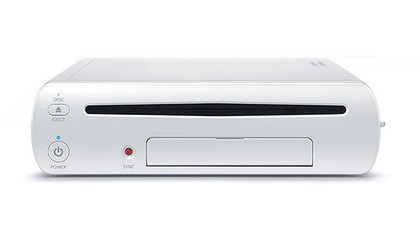 So how does Nintendo show the common consumer that this is something new and worth their money? Redesign and rename the version that they have currently shown us. Give it a new and exciting look, and give it a name that won't be instantly associated with a very console that launched 6 years ago. The common consumer is not interested in buying a new model of a product that they have most likely had for years and long gotten bored of. Nintendo need to give them something new. They need to give them something that they 'haven't' already got.
With E3 2012 now under a month away, all eyes will be on Nintendo and their upcoming console. Will they show us a new model and a new title? This particular journalist can only hope so. Sound off in the comments below with your thoughts.