If you've been keeping up with the Hope News Times – an in-game newspaper for Hope, South Dakota for IO Interactive and Square Enix studio upcoming Hitman: Absolution. Then you'll know that reports have come in about a 'shock' death of one of its citizens.
The victim may or may not of been killed a suspiciously dressed bold man by the name of Agent 47 *Wink Wink*. But nonetheless, two new screenshots for the latest rendition of the hit stealth action game have today been released along with Hope News Times #3.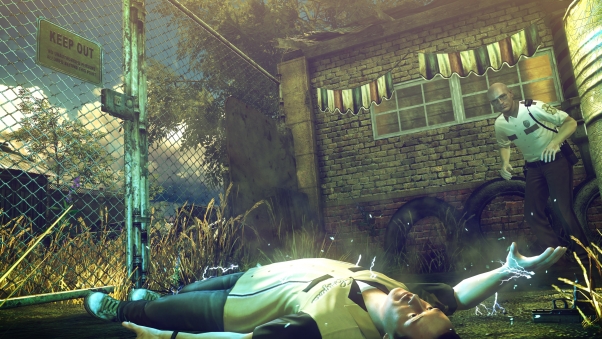 Hitman: Absolution is set to be released on Xbox 360, Playstation 3 and PC, and official release date is yet to be announced.