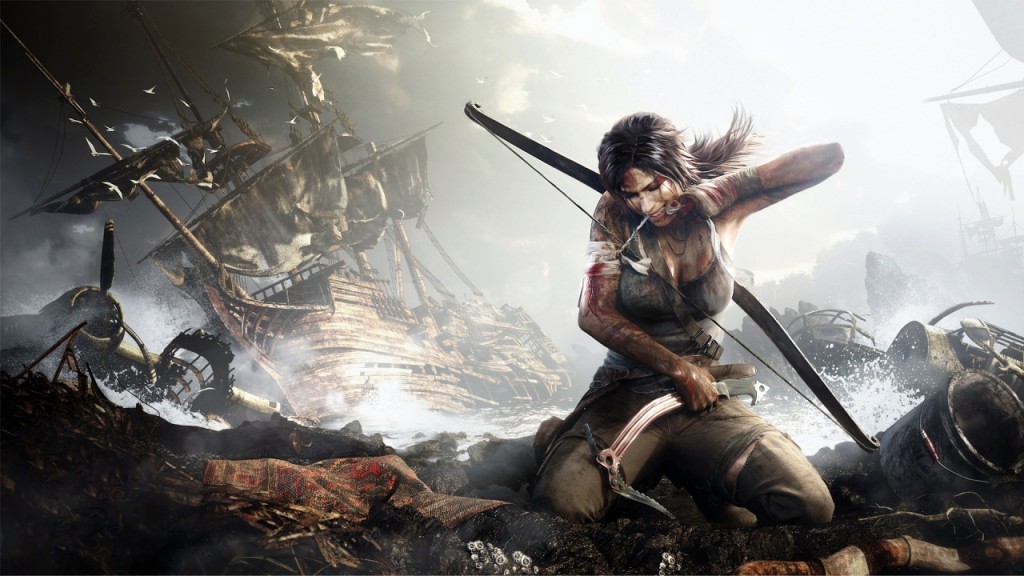 In unfortunate news the new Tomb Raider reboot, which wowed the crowd at last year's E3, has had its release date delayed until first quarter 2013. Originally the game was set to be released later this year, third quarter 2012. The announcement was made by Darrell Gallagher, Head of Studio at Crystal Dynamics, on Eidos Games' official forum.
In a message addressed to the Tomb Raider Community, Darrell Gallagher stated "Our priority now is to make sure we fully deliver the very highest quality game. In order to do this, we have decided to move the game's release date by a few months, from Fall 2012 to the first quarter of 2013."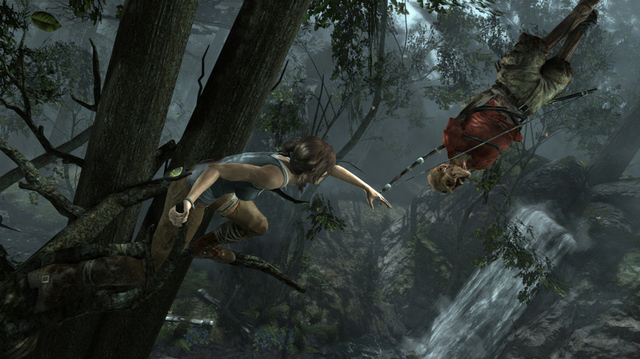 This news comes in light of Irrational Games' announcement last week that their highly anticipated game, Bioshock: Infinite would be delayed until next year.
Darrell Gallagher's full statement regarding Tomb Raider's delay can be read in full at Eidos Games' official forum.