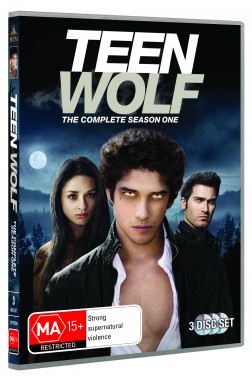 Teen Wolf is not just an awesome, if illogical and zany movie from the 80s starring the awesome Michael J Fox. No, if you haven't heard, Teen Wolf is a new television show that started a year ago, airing on MTV. This TV show takes the original concept of the film, and takes it that step further.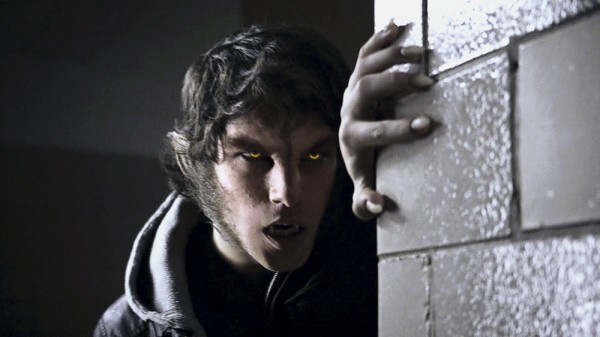 Making it just that bit darker, and exploring more what the implications of being a teen werewolf really are. If you are looking for a loving and faithful recreation, look elsewhere, Teen Wolf looks and feels like an entirely new product.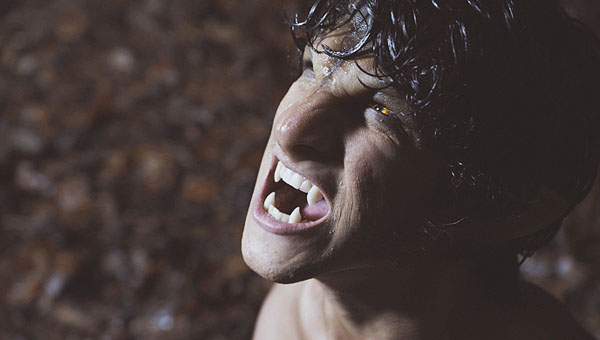 Teen Wolf follows Scott McCall (Tyler Posey), an unremarkable high school boy who really wants to be recognized as something more. And then, one night in the woods he gets bitten by a strange creature, and starts going through some changes that have nothing to do with puberty.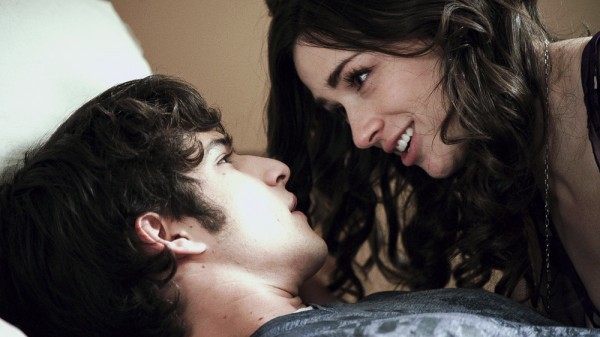 He also has a girl that he's fallen for, only there is a lot more to her story and it is far more complicated than most high school romances can get. Not only that, but hormones combined with wolf hormones? Doesn't usually work out so well.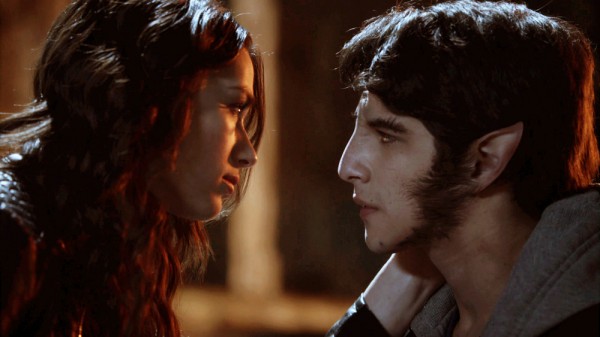 Not only does he have high school, a girl, and a sports team with an aggressive bully on his back, but he also has to deal with the fact that this whole other world, a world full of werewolves and complex rules and dangers, has now been thrust upon him. Not exactly the easiest thing to cope with. Never mind that pop quiz in Math.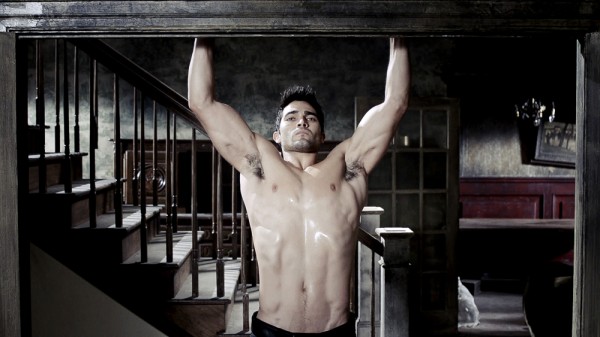 The first season of Teen Wolf is being released onto DVD on May 16. It has been nominated for six Teen Choice awards, and is a must buy for anyone who has seen the series, or wants to see it. The box set will include an exclusive extended season finale, deleted and extended content and behind-the-scenes extras with the stars of the show.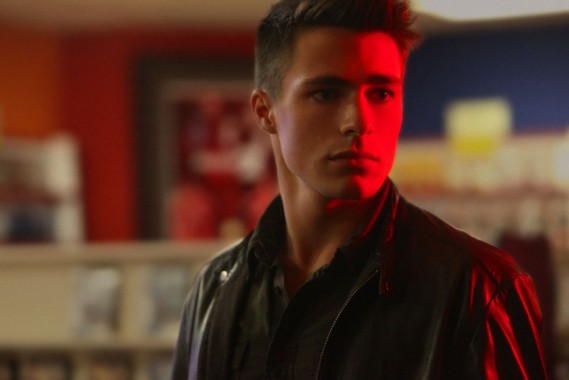 Check out the trailer for the show below!
For more information on the show and the DVD boxset being released, head on over to the FOX TV Facebook page HERE, or check out even more videos on the show, including an exclusive character introduction from Colten Haynes who plays Jackson, on their YouTube page. Keen to buy it? Well you can grab it from the JB Hi-fi page for $36.98 HERE.