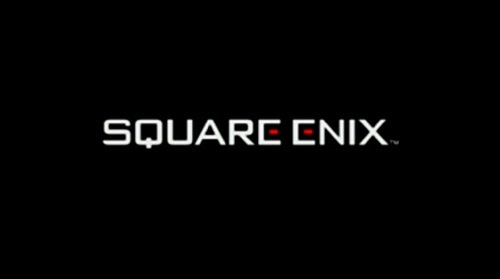 Square Enix have just released their end of year figures for the year ended March 2012, and things are looking up for the Final Fantasy developer. After losing over twelve billion yen in the year ending 2011, the company has now reported a net income of just over 6 billion yen.
This improvement is being put down to increased console sales of games such as Deus Ex: Human Revoloution and Final Fantasy XIII-2, with increased output to web and mobile platforms also boosting numbers. With Hitman: Absolution and Kindgom Hearts 3D  due for release in the coming months and the Tomb Raider reboot in the pipleine for Q1 2013, Square Enix can probably look forward to another profitable year.
And they aren't the only Japanese developer reporting stronger numbers. Namco Bandai also recently released figures indicating a net income of 19 billion yen, another vast improvement on the previous year. Once again this increase is being put down to big sales across a handful of titles, with Dark Souls and Ace Combat amongst the big earners.
Source: Square Enix