Activision has updated the Skylanders Cloud Patrol app this week, to the joy of parents and Skylander-crazy kids alike. Now you're able to play with even more characters, including Warnado, Wham-Shell, Camo and all of the Legendary Skylanders. On top of getting to play with all these new guys, the game also now has native iPad 3 support, including retina display! So those with the fancy new iPad need not worry any more.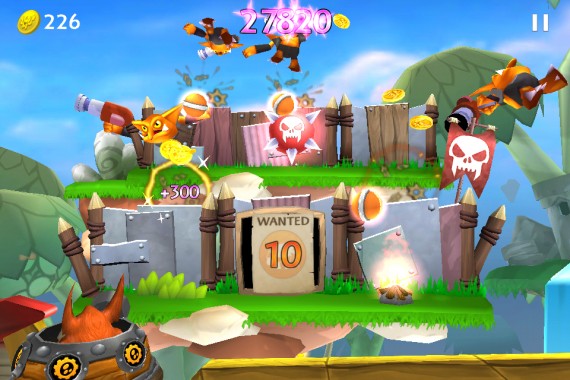 Haven't picked up the Skylanders Cloud Patrol app yet? Well this is the perfect time with the new update, and if you are a fan (or someone you know is) this could be the perfect thing to alleviate all those Skylanders insanity symptoms. Or if you already have the app, you can just download these additions by downloading the update for the app.
Skylanders Cloud Patrol is available now for iPhone, iPad and iTouch for only $0.99 – Get it HERE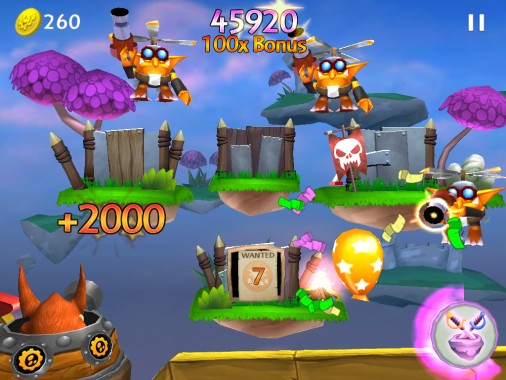 For more information about Skylanders Cloud Patrol visit the Skylanders web site HERE.