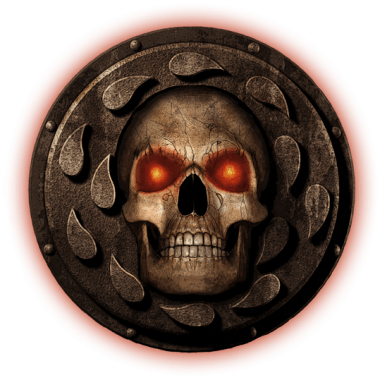 For those of us gamers that are intrigued to find the similarities among music scores in video games, take a gander at Sam Hulick's most recent creations. Sam has developed the music behind the popular Mass Effect series which has been nominated several times for best original score. Additionally, his music for the original Mass Effect had won him "Best Original Music" for IGN, GameSpy, and GameStop in 2007.
Overhaul Games has taken a well worth risk in Sam to develop new soundtracks for Balder's Gate: Enhanced Edition. His original creations can be heard alongside new gameplay content yet not disturb the previously mastered audio. Hulick wanted to share the following:
The music of Baldur's Gate and Baldur's Gate II was a huge inspiration for me as a composer who was just venturing forth into the world of writing music for games. So to be able to travel back in time, so to speak, and score original material for the Baldur's Gate saga is a dream come true for me.
Whether or not you are pumped that Sam has accepted the role, an additional fact that can be taken away from this is that there will be new gameplay content. If you loved the original story and the plethora of addictive side quests, be ready to waylay some new enemy forces! For future updates check out Sam's twitter, @samhulick.