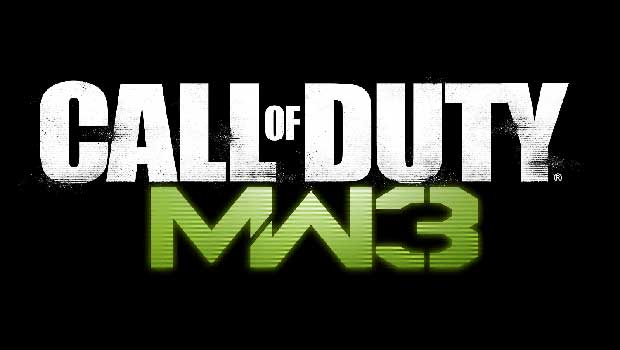 Hold your fire!  Call of Duty Elite brethren on the PS3 will be getting the "Sanctuary" and "Foundation" maps on Thursday instead of the usual Tuesday download schedule.  Apparently, when you sell a few million copies of a game, you get special privileges or something.
These two maps have already hit the Xbox 360, dropping last month onto Microsoft's console.
"Sanctuary" will have you shooting up a monastery in Greece.
"Foundation" will also have guns and shooting, but this time the setting is South Korea.  Which map are you most looking forward too?
You may now fire when ready.