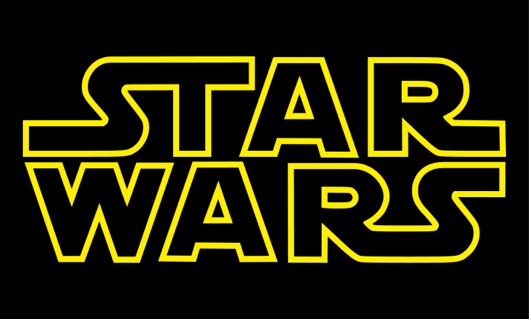 Nope, its still not Battlefront 3.  But, Lucas Arts has recently filed to trademark "Star Wars 1313." Although we still don't quite know exactly what this will entail, the trademark filing includes "video games, as well as toys, trading cards, sticker books, pencil sharpeners, & online social networking services."  Or basically anything you can imagine that can fit the words "Star Wars 1313."
Many have speculated that this may have something to do with Boba Fett.  Or maybe its Star Wars, in a parallel universe set in the Middle Ages.
What do you think it means?  Let us know what your hoping for in the comments below.