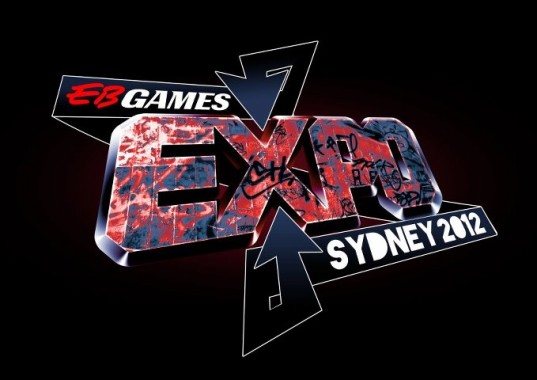 For those who are eager for ticket news on the second EB Expo, to be hosted in Sydney, will be pleased to hear that ticket details, along with some more details, have been released. The expo will run between October 5 to 7.
The cheapest ticket is a half-day pass which will cost you AU$39.95. Also available is a Family Pass, which allows two adults and two children in for a half-day for AU$99. The Gamer Pass (AU$69) will allow entry for one full day and include a souvenir photo and a free ticket. For those with more cash and want the best experience, then the Express and Ultimate Gamer Pass is the way to go. While the Express Gamer Pass (AU$189) will allow you to enter one day with first priority, the Ultimate Gamer Pass (AU$499) will allow attendees to enter all five sessions, reserve seating for the opening session as well as a tour of the stage while it is being built. All tickets will be available from May 24.
Alongside the ticket information, two cosplay competitions have been announced. The first cosplay competition is tailored to the hardcore cosplayers, with a AU$3000 EB Games voucher up for grabs. A second cosplay competition is tailored to those who casually dress up. The prize for that is a AU$400 Madman voucher. Both vouchers will be quite handy for those who enjoy games or anime. In terms of exhibitors, a list for 2012 has not been released, but it is expected that those who attended the 2011 EB Expo will make a second appearance. A special guest has also been hinted.
To purchase tickets and find out more information, go to the official EB Expo website. Of course, check out Capsule Computers for more news on the 2012 EB Expo.