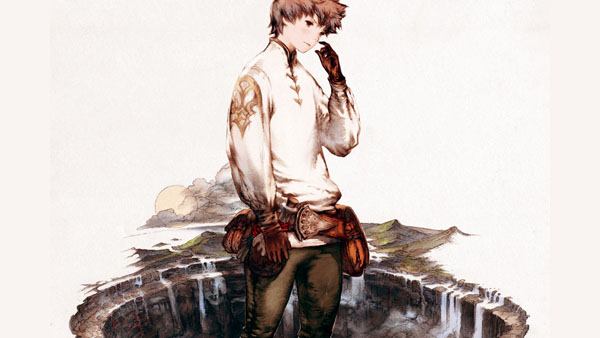 Square Enix have just released even further information surrounding the recently revealed Job System in their upcoming 3DS RPG Bravely Default: Flying Fairy. Alongside the Job System details, they also released a bunch of new screenshots of the game which shows off some battles as well as Job Masters and different Job Classes.
Thus far, four different Job Classes have been revealed; Knight, Monk, White Mage and Black Mage. If you have played old school Square games such as the first few Final Fantasy games you would recognise these Job Classes which adds further weight to the speculation that Bravely Default is going to feature tenets of old school RPGs.
As we revealed earlier today, in order to get a character to achieve one of these Job Classes they must face and defeat a Job Master (an enemy which employs the particular Job Class that they reward you with).
It has also been confirmed that the game will feature a turn-based battle system, which is of course yet another staple of classic RPG games.
You can check out the new Bravely Default: Flying Fairy screenshots below. Be sure to let us know what you think in the comments section. Bravely Default is scheduled for release later this year.