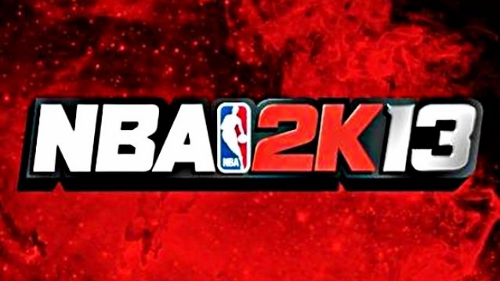 2K Sports have announced that NBA 2K13 will be hitting shelves on October 5 in Australia and New Zealand, along with the pre-order bonus that customers can expect to receive if they pre-order the game at their local retailers.
The pre-order package for NBA 2K13 will include a NBA All-Star package presented by Sprite and will allow fans to stage their own NBA All-Star Game at Houston, including three All-Star events – the Foot Locker Three Point Shootout, BBVA Rising Stars Challenge and the Sprite Slam Dunk Contest. The gameplay for this mode features the new intuitive, pick-up-and-play controls.
Vice President of marketing for 2K Sports, Jason Argent, had this to say about the pre-order pack:
"The NBA All-Star package is our way saying 'thank you' to fans for their ongoing love of the NBA 2K series. This content provides a ton of depth and value to our fans, and it's just the beginning of a lot of big news about NBA® 2K13."
NBA 2K13 will be available on October 5 for the Xbox 360, Playstation 3, PSP, Wii and PC with a Wii U version to be released at a later date. Head over to your local retailer and pre-order now to guarantee yourself a copy and get access to the exclusive pre-order package!