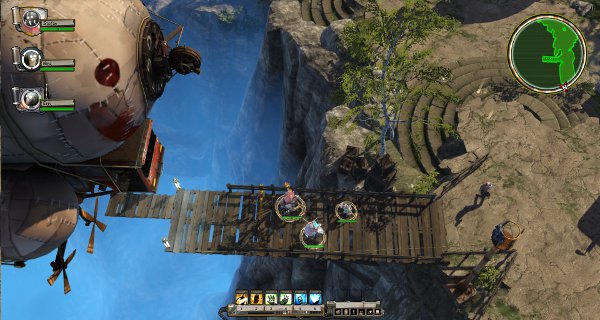 Fatshark, the Swedish developer behind such games as Lead and Gold and Hamilton's Great Adventure, is getting ready to release its RPG, Krater, for Steam on PC and Mac, but they ran into a little bit of a snag.  Turns out they can't quite come up with a good name for three of the guns for the game, so they are currently called Gunnernator I, II, and III by one of Fatshark's members.
They are asking for people to come up with any better names for the guns and submit them to the Krater webpage HERE.  The three best names will be used in lieu of "Gunnernator", so please don't let them get stuck with it, plus you'll get your name in the credits for aiding them in this endeavor.
Other than the contest, Fatshark announced that the game will be releasing onto Steam June 12th for PC, and for the Mac sometime in July.