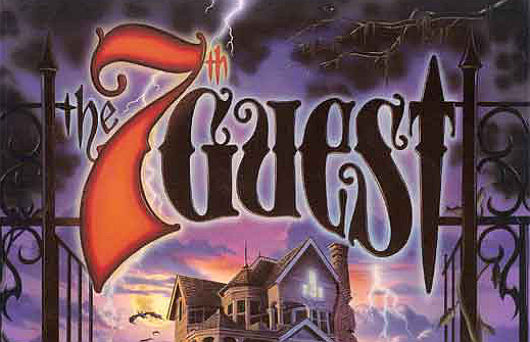 The 1993 classic, 7th Guest, can be downloaded for free today on the iOS and Mac platforms.
The iTunes Store listing reads: "Stauf Observes the May Day General Strike and Invites You to OCCUPY his Mansion. Don't Work. Don't Buy. You'll Ruin the Spell. Get The 7th Guest for Free – TODAY ONLY. "
Pick up this  interactive movie puzzle adventure game here on iTunes or here on the Mac App Store.
Just don't play it before bed, in front of your children, in the dark, or while your with other people. It is quite frightening…