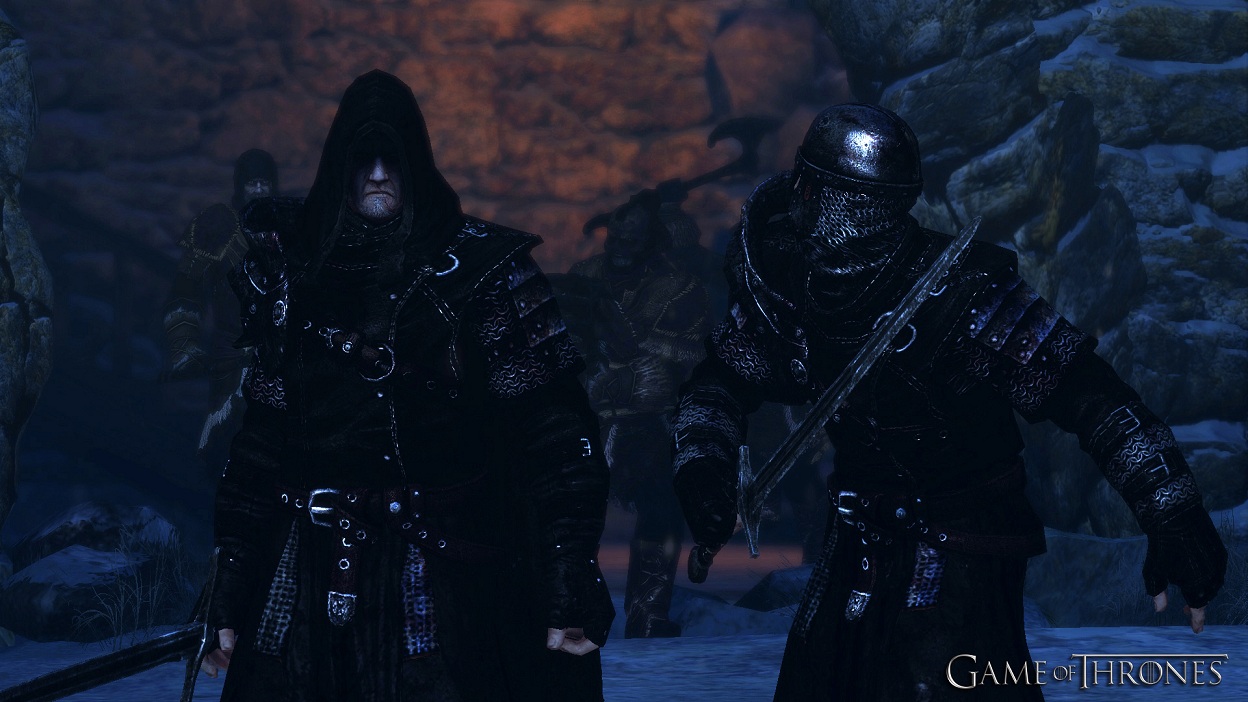 The release of the Game of Thrones RPG is drawing ever nearer – particularly for North American fans who will get their hands on the game in a few days time on May 15. The rest of the world has to wait for the first week of June to appear to get their mits on a copy of the title, which will drop on PC, Xbox 360 and PS3.
It can be no coincidence that the game is releasing during the run of season two of HBO's acclaimed TV adaptation of the series, and unlike the previous Thrones game produced by Cyanide Studio (the less than exciting Game of Thrones Genesis), this one has the co-operation and success of the show to bolster its credentials.
With the release so close to hand developers Cyanide Studio have released a behind the scenes feature appropriately named Behind the Wall. In the video Project Director Thomas Veauclin and Lead Game Designer Slyvain Sechi discuss the birth of the game, working with author George R R Martin, and how the TV series has influenced the project.
I must admit to having a lot of hope riding on this one, and some of the chatter seen here is certainly adding to that. The RPG genre fits extremely well with the universe that Martin has created, and even though the game is more low budget than some fans would like,  it will be the story and atmosphere that mark this game as a success or failure.
Make sure and check out the four minute video below, and keep an eye out for the CC review of the Game of Thrones RPG.