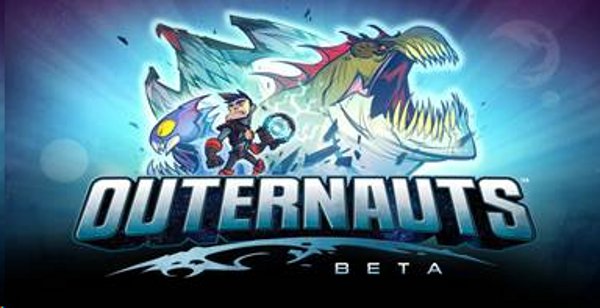 EA Mobile has a plethora of information this week from game announcements to game updates.
First up, Trouble Makers a new iOS game is being released today for a multitude of territories for free download.  Play to create monsters and design a personalized laboratory, which is funded by finding genes and engineering them to make your monster minions that will do your bidding.  Once players have their lab to their liking, they can have friends visit as well as visiting theirs.  Available now Australia, Brazil, UK, Canada, Germany, Spain, Singapore, Italy, Russia, Hong Kong, Turkey, Norway, Sweden, Finland, and Iceland territories.
With the movie nearing BATTLESHIP Free is releasing a new version today that includes cutscenes and alien ships to blend the experience of classic BATTLESHIP and the movie.  Players can play on either the Human or Alien side to try and sink the others fleet.  Multiplayer modes available for two player include wifi, bluetooth, and PASS-N-PLAY.
Next, The Sims FreePlay is adding even more content today by not only letting 20 Sims in a neighborhood, but also buy birthday cakes for the baby Sims and see them grow into toddlers, with their own outfits and toys from the Children's Store.  Sims that haven't tied the knot yet can now pick from even more dresses and suits for the big day.  Pets can get even more toys too from the Pet Store with the update today.
Lastly, EA and Insomniac Games have partnered together to bring a new IP of Insomniac's first made for Facebook game.  Outernauts is an adventure RPG where players capture and train alien creatures to uncover the secrets of the "ancients", all while battling pirates and evil corporations out to control everything.  Players will be able to explore different planets, gather loot, and fight midst or against their friends when Outernauts releases this Summer.