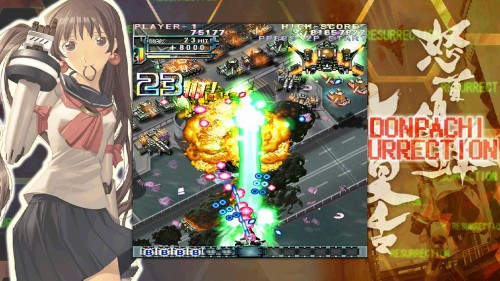 Cave Company, a company famous for producing some of the finest STG video games over the past decade, has announced that they are cancelling the two titles that they had in development exclusively for the PlayStation Vita.
As reported by Andriasang earlier today, the latest issue of Japanese publication, Famitsu, listed both Vita projects as being cancelled. The first was an unnamed STG title featuring the trademark 2D scrolling shooter gameplay that pretty much defines the company. The other title was going to be  Shirotsuku, a simulation game where players build castles and play with other players via Wifi Multiplayer.
Both titles have been officially cancelled by Cave, the company has yet to release a statement to explain this drastic move.