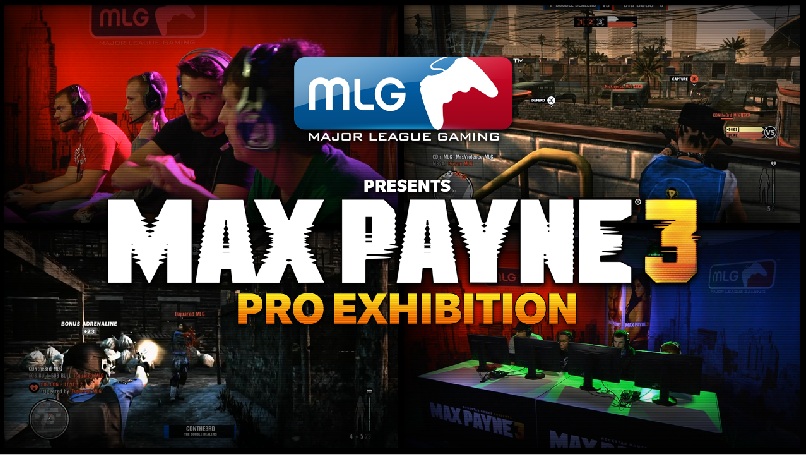 Rockstar's latest game isn't even out yet, but that hasn't stopped Major League Gaming kicking off a Pro Exhibition with the Max Payne 3 Multiplayer at it's heart. 16 of the 'world's best' competitive gamers were slung into 4×4 teams to duke it out for $30,000, and you can catch a glimpse of the bullet ridden matches in the video below.
Sure there's a lot of weirdly named guys bragging about how good they are, but it's also a decent look at the game's multiplayer mode in full flow. With the game due for general release tomorrow, expectations are certainly soaring, so any hint at what Rockstar has to offer is something to lap up in the meantime.
The full contest will be broadcast just a few hours before some of the midnight game launches, starting at 8pm Eastern time today. You can catch the show on Rockstar's Newswire or on the Major League Gaming website.