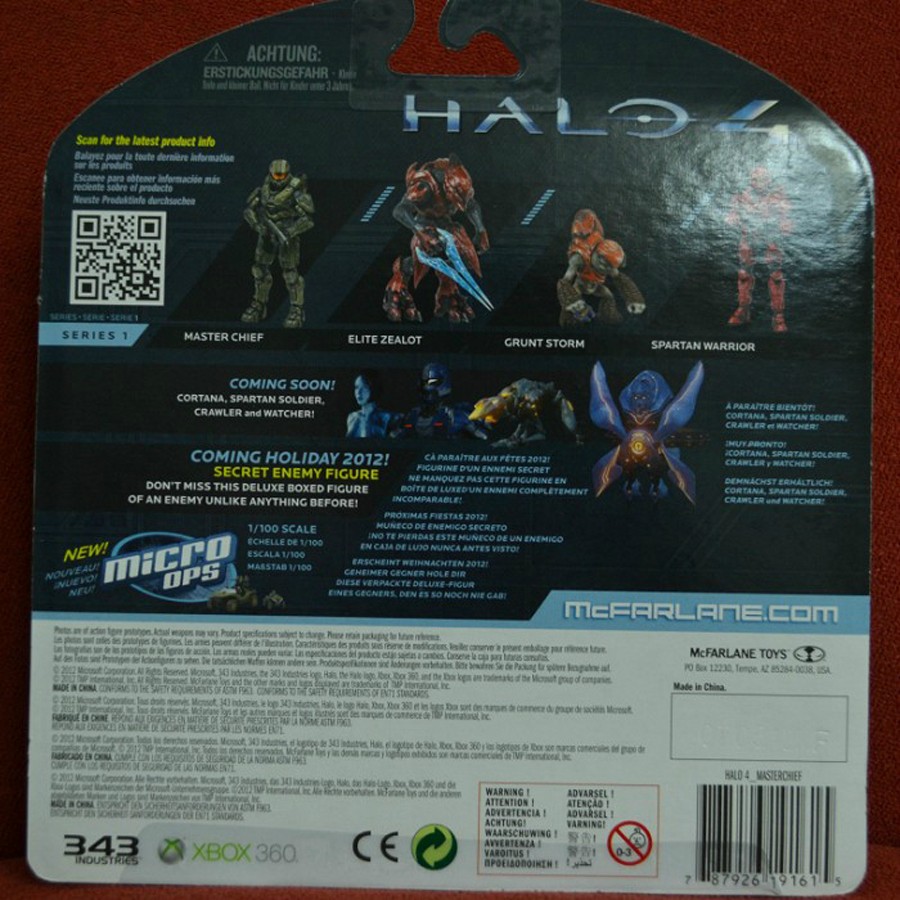 On the back of a Series 1 McFarlane action figure box, two new enemy types for Halo 4 were revealed today.  The "Crawler" looks like a dog-type enemy, except he/she is an alien (go figure), while the "Watcher" is kinda-sorta similar to a Bugger, but its bigger and it has mounts for gunners.
What do you think these enemies look like? Which one do you look forward to fighting most? Leave us your thoughts in the comments below.
We are sure to find out more about Halo 4 at E3, so keep it locked to Capsule Computers to get the latest info.
Source: Joystiq