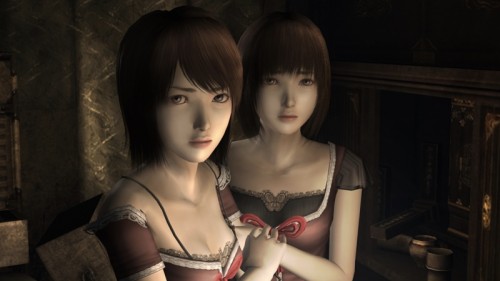 With the release of the 'Wiimake' of the PlayStation 2 (and later Xbox) supernatural horror classic, Fatal Frame 2 (or Project Zero 2 to some), looming close. A nice five minute overview trailer has been released for it.
Fatal Frame 2 is among the most emotional, psychological, and horrific horror experiences to have ever graced gaming. As frightening as the experience was, it was still eerily and hauntingly beautiful, as it had an amazing art style and great use of lighting and visual effects to create an atmospheric ambience.
You can view the trailer below, which sheds a little light on the story, shows off some of the CG sequences, and plenty of gameplay action. Fatal Frame 2: Wii Edition should be a nice remake of the original.