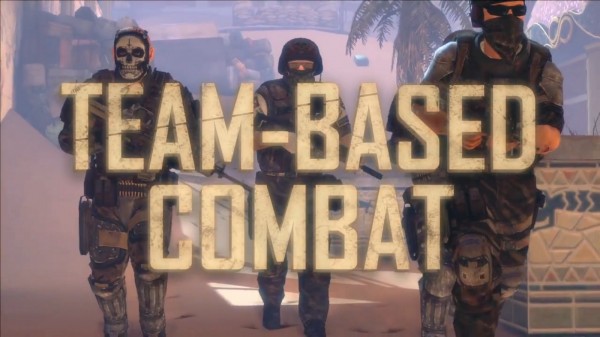 The devastation that was brought upon Dubai destroyed the city's integrity, and its survivors began to lose their minds. Even as the U.S. sent in military reinforcements for search and rescue, they too were faced with the trials that plagued Dubai. As the sandstorm raged on alliances were forged out of fear and abandonment. The Exiles and The Damned were driven apart by the storm; together there was hope, but now there is only fear.
"These are the LAST DAYS, FEAR is all we know." – quote from Spec Ops: The Line
In the multiplayer trailer we see the two factions pit against each other in 4v4 class based combat. Once classes are chosen they will have an in-depth progression as more perks and customizations will open for each individual class. For instance a sniper might rely on a stealth ability to not be sighted after shooting his weapon.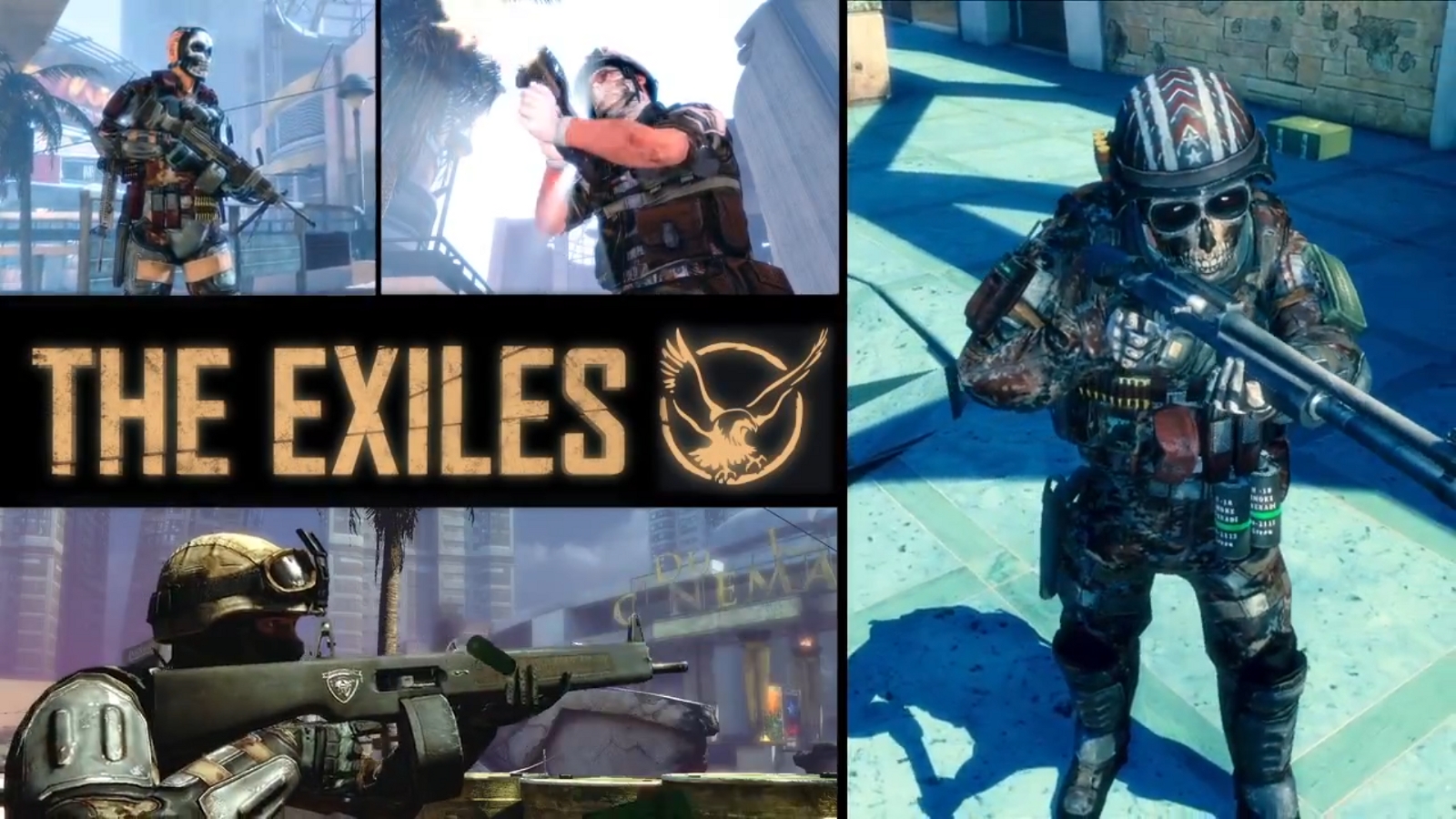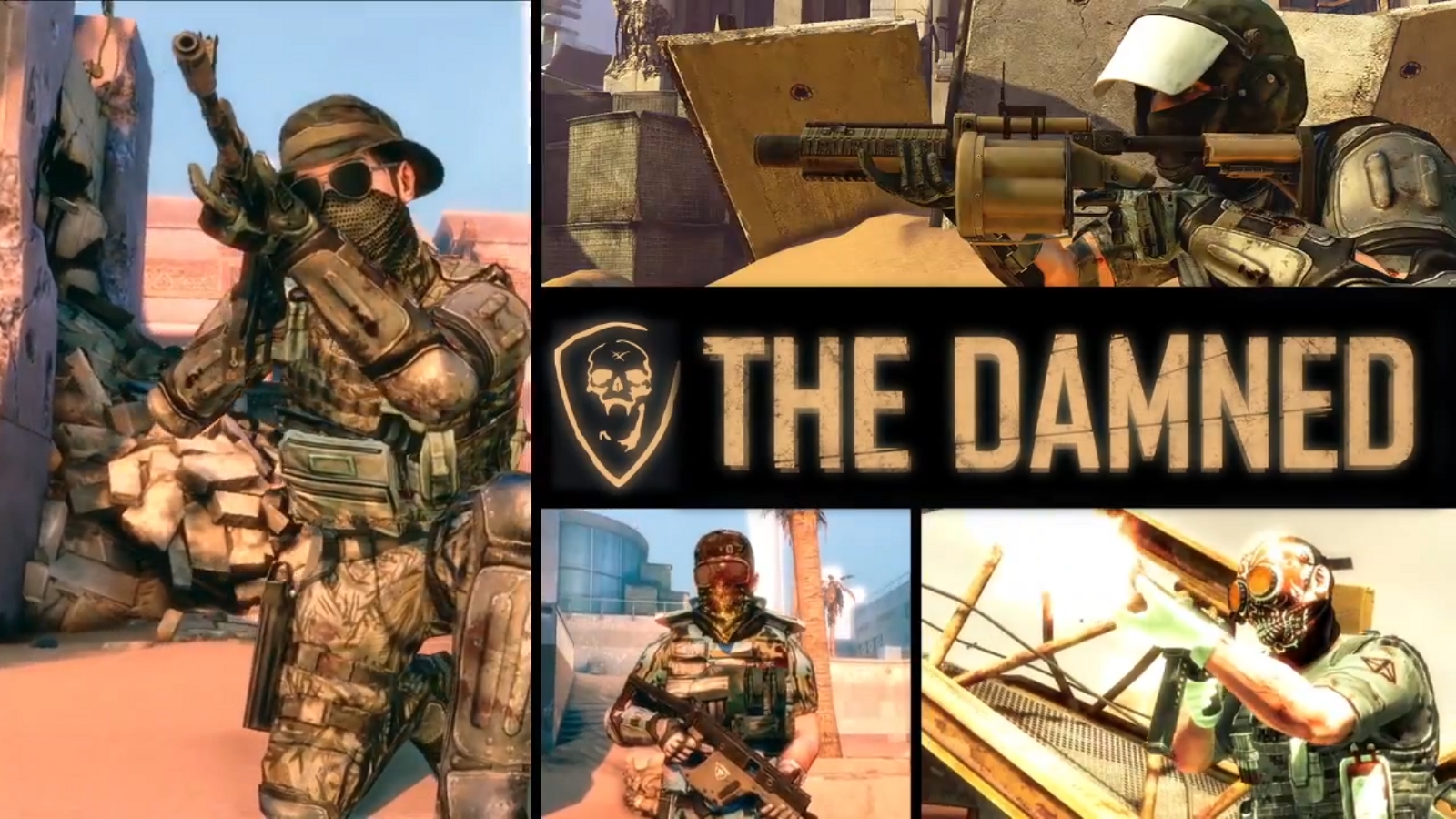 Additional to the multiplayer trailer, 2K games has created the official Spec Ops: The Line website to reveal news and important updates as the title reaches its launch on June 26, 2012. Check out the trailer below, and let us know what you think of the multiplayer thus far.