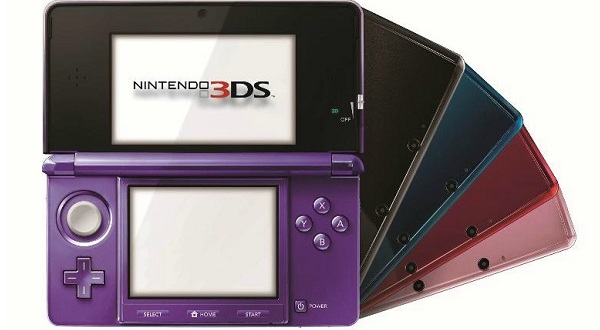 Nintendo have always been known to tweak the colors of their handhelds, and it looks like purple is finally making a comeback as a Joystiq reader recently caught a glance of a new listing online for a "Midnight Purple" 3DS at Sam's Club , and you can check out the still live page for the product here.
Nintendo have already released a Flame Red, Aqua Blue, Pink, and Black 3DS thus far in the U.S., so I would say there is a good chance of seeing more from Nintendo on the subject in the coming months. I, personally, would like to see a nice platinum or gold unit released, but purple (or indigo) is classic Nintendo and it will be interesting to see if or when an announcement is made.
*Update*
Nintendo have now announced the Midnight Purple as of April 30th, and it will be hitting shelves as soon as May 20th. Click HERE for more information.