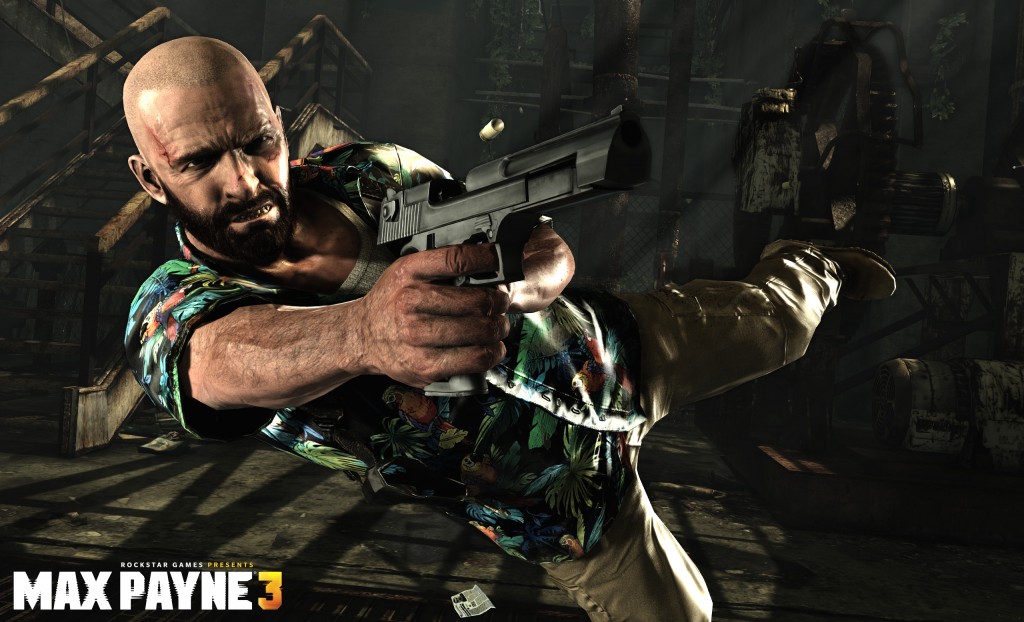 Rockstar has today released the PC specification of its upcoming third person shooter Max Payne 3, along with three brand new screenshots from the PC version of Max Payne 3. And well yes the game looks pretty damn impressive.
Hardcore PC owners will be glad to know that Max Payne 3 on PC supports DirectX11 including tessellation and a number of additional advanced graphics options to get the best visuals on your specific PC setup.
Max Payne 3 PC System Specifications

Operating System: 
Windows 7 32/64 Service Pack 1, Windows Vista 32/64 Service Pack 2, Windows XP 32/64 Service Pack 3

Processor:
Intel Dual Core 2.4 GHZ –  i7 3930K 6 Core  x 3.06 GHZ / AMD Dual Core 2.6 GHZ – FX8150 8 Core x 3.6 GHZ

RAM: 
2GB – 16GB

Video Card:
NVIDIA® 8600 GT 512MB VRAM – NVIDIA® GeForce® GTX 680 2GB VRAM / Radeon HD 3400 512MB VRAM – Radeon HD 7970 3GB VRAM

Sound Card:
100% Direct X 9.0 compatible – Direct X 9.0 compatible supporting Dolby Digital Live

HDD Space:
35 GB
Max Payne 3 is set to be released for Xbox 360 and Playstation 3 on May 18 and PC on June 1.