Elite Systems Group have released three new retro games, for all of you retro game fans out there who love them some 8-bit goodness. And there is nothing quite like getting nostalgic on your iOS device – be it iPhone or iPad. The apps are near-100% original, just getting a bit of an update from their 1980s versions.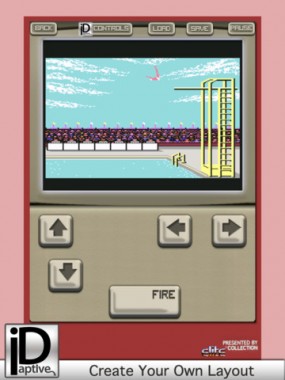 First off, there is Summer Games HD. Which is basically the Mario and Sonic at the Olympic Games version before anyone even dreamed that the Wii could exist. With the classic old school controls, including a virtual joystick, Summer Games is sure to bring back some fond memories of pretending like you cold totally be an Olympian. Get Summer Games HD HERE for $0.99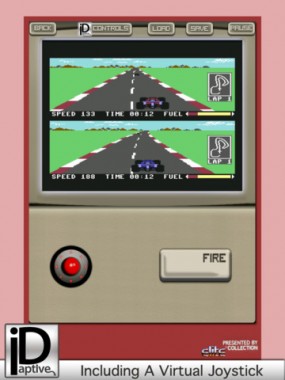 Next, Pitstop II HD, where you get to race against another car on a racetrack as you try to prove that you are the most skilled speedster on the track. As with Summer Games, there is a virtual joystick, and you can customise the layout of the controls. Race head to head, and bring pride to your pit stop! Get Pitstop II HD HERE for $0.99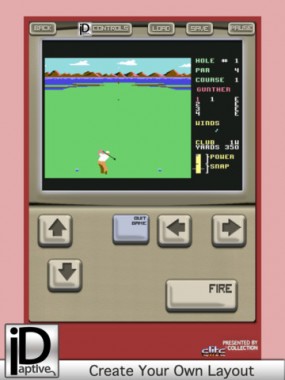 Finally, Leaderboard HD, the game that preceded all those Tiger Woods games. Brought to you from 1986, Leaderboard is a game in which you take on an opponent on the green and see who can get that ball in the hole faster. Get Leaderboard HD HERE for $0.99
Each of these apps are also available as in game purchases through Retro Games – Available HERE for FREE
What do you guys think? Any of these retro games that you're keen on, or feel all nostalgic about? Are any piquing your interest? Let us know in the comments section below!