Unless you were buried under a rock, you should know by now that Capcom are going big in 2012, and revealed a ton of deets at Captivate to get us hyped. So what went down, what was shown off, and why should you care? Here is a recap of what we can now expect from the big "C".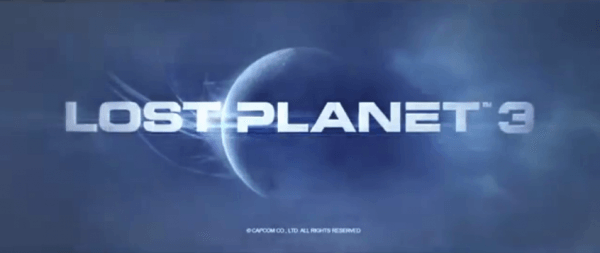 In what is somewhat an eyebrow raising move, Lost Planet 3 was shown off with a nice looking trailer, and marks the return of the dangerously cold environment seen in the first installment of the series. While we still don't know a lot about the story, but we do now know that players will take the role as a utility rig pilot named Jim who takes on "a hazardous but lucrative contract on E.D.N. III".
Lost Planet is of course known for it's third person combat and first person rig battles, and the new trailer shows us that this will also be a beauty to behold from a visual standpoint. Now I still am getting a bunch of vibes from the first title so far, but with a brand new batch of mysterious foes and a revamped multiplayer promised, this could be the one release that finally gives the series the blockbuster status it has yet to see thus far. We still have a wait ahead though, as Lost Planet 3 won't be seeing light until early 2013.
Resident Evil 6 is a small game a few of you may be ready for. After the exhilarating trailer we seen a short time ago, Capcom not only announced an early October 2nd release date, but also showed off a brand new clip that gives us nothing but answers. The mysterious protagonist that was seen injecting himself turns out to be Albert Wesker's son, Ada Wong will be making a return, and Leon meets up with Sherry Birkin, which is just a few tidbits from the near three minute trailer.
I also find it interesting how story driven this installment seems thus far, as you can really see how much went into developing these characters over the years, and it looks like everything is finally coming full circle with this new C-Virus arc ahead.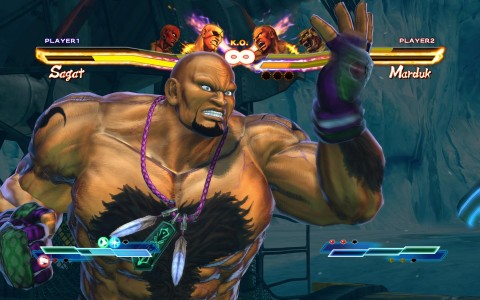 Those waiting Street Fighter X Tekken's debut on the Vita will also be pleased to know that the game will have cross-platform online play, allowing owners to fight Playstation 3 players from their 3G or Wi-Fi connections. Oh yeah, there is also a nice little clip to go along with the news, giving you a glimpse at the in-game roster.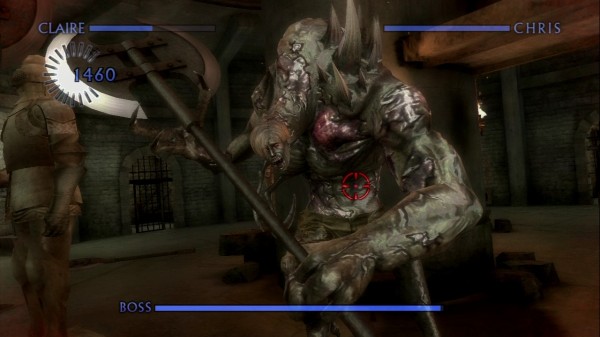 After a good time of waiting, it also seems that Capcom are finally ready to release Resident Evil Chronicles HD Collection, which will be digitally delivered to the Playstation 3, with Move and trophy support included. It does however feel a bit early to pull these two titles out for an HD facelift though, but the more platforms the better and hopefully, we will see more from the Chronicles side-games in the future.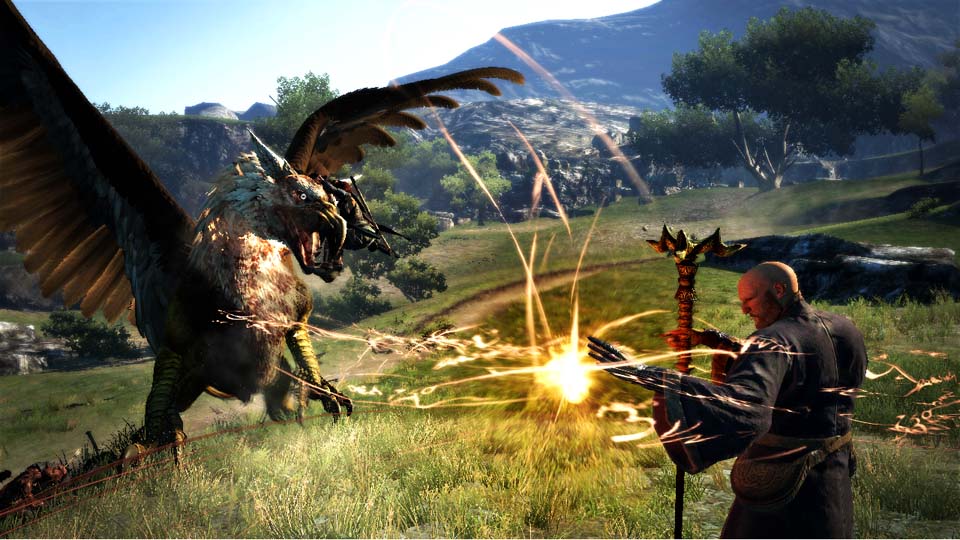 We still have Dragon's Dogma set to come out next month, as well as Steel Battalion launching this summer, which will now include up to four player co-op. Overall, it's looking like a fantastic year ahead for Capcom, and even though Mega Man is still in the shadows, it's nice to see these heavy hitters preparing to storm shelves.