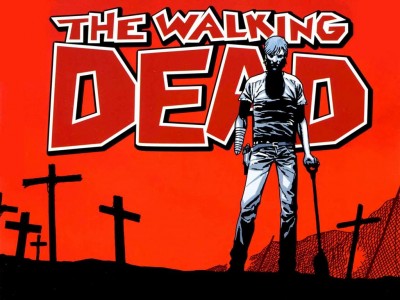 Are you a fan of The Walking Dead? Yeah? Well are you a fan of Telltale Games? Yeah? Well that's good, because Telltale Games have been cooking up a game based on The Walking Dead for quite some time now and have confirmed that the game is nearly alive.
The game is currently undergoing certification for the Xbox Live and Playstation Network which will last roughly 6 weeks, with the game getting a release no long after certification.
Telltale's The Walking Dead game follows similar suit to Telltale's Back to the Future game's in that it is an episodic adventure styled game. The Walking Dead game however does not focus on the hero of the comic books and TV series, Rick Grimes, instead choosing to focus on another original survivor Lee Everett.
The game is also confirmed for release on PC and Mac in the future. But for now Telltale have their sights aimed for the Xbox Live and Playstation Network. Just what the doctor ordered, am I right? More Zombies.