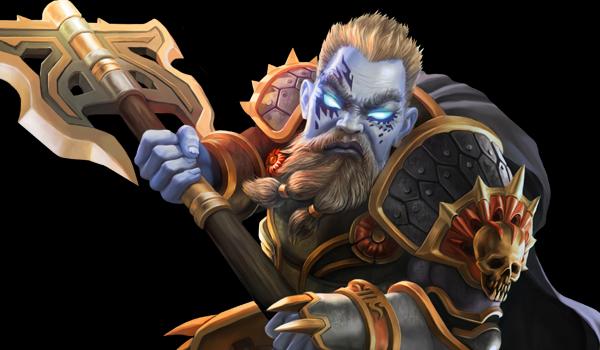 MMORPG Runes of Magic is gearing up to release its fifth chapter come June.  Titled Fires of Shadowforge, this chapter will add in a new race of dwarves with new arcane classes of Sorcerer and Champion from which to choose. In addition to the new race and classes, there will also be new zones with all new dungeons.
The new race, from where the chapter receives its name, is the Shadowforge Dwarves.  Having been banished beneath the Taborea after a dispute, the chapter deals with their reemergence and should show off how different the Shadowforge Dwarves are from the Fireboot Dwarves after their stint beneath the surface.
The Shadowforge having focused on runecraft, channeling spiritual energy, and extensive use of dark elements, should bring a whole new twist to their their classes.  Expect more information to come out as June draws closer.