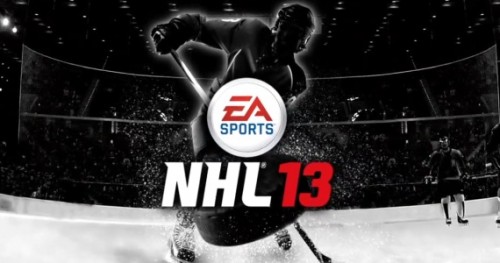 EA Sports have just announced that the ice hockey star to appear on the cover of NHL 13 will be determined by a vote by the fans.
Starting today fans around the world can participate in the campaign, sponsored by BlackBerry, and can go and vote on NHL.com/covervote.  The voting format will consist of two preliminary rounds in which fans can vote for whichever player they want of the 60.  The 60 is composed of two players from each team and then this will then be narrowed down into a 16-player bracket in which the most popular player will be selected to appear on the cover on NHL 13.
"The EA SPORTS NHL Franchise has had a rich tradition of outstanding cover athletes including Conn Smythe Trophy and Stanley Cup Winners, NHL All-Stars and Hall of Fame Members," said David Le, Marketing Director, EA SPORTS. "With fans selecting the cover athlete for NHL 13 they now control who gets to join that prestigious club."
"Being the EA SPORTS NHL cover athlete is an honor that is coveted by many NHL players," said Adam Larry, NHLPA Director of Licensing. "With the EA SPORTS NHL 13 cover athlete being selected by the fans, the honor is now even greater. This vote campaign will be exciting for both the players and the fans, as they will be engaging online, and through social media, while the bracket narrows towards the fans' selection for the cover of NHL 13."
The first round of voting is open until April 11, check out the video down below and go and get voting! The winner will be announced at the 2012 NHL Awards on June 20 at the Wynn Las Vegas.