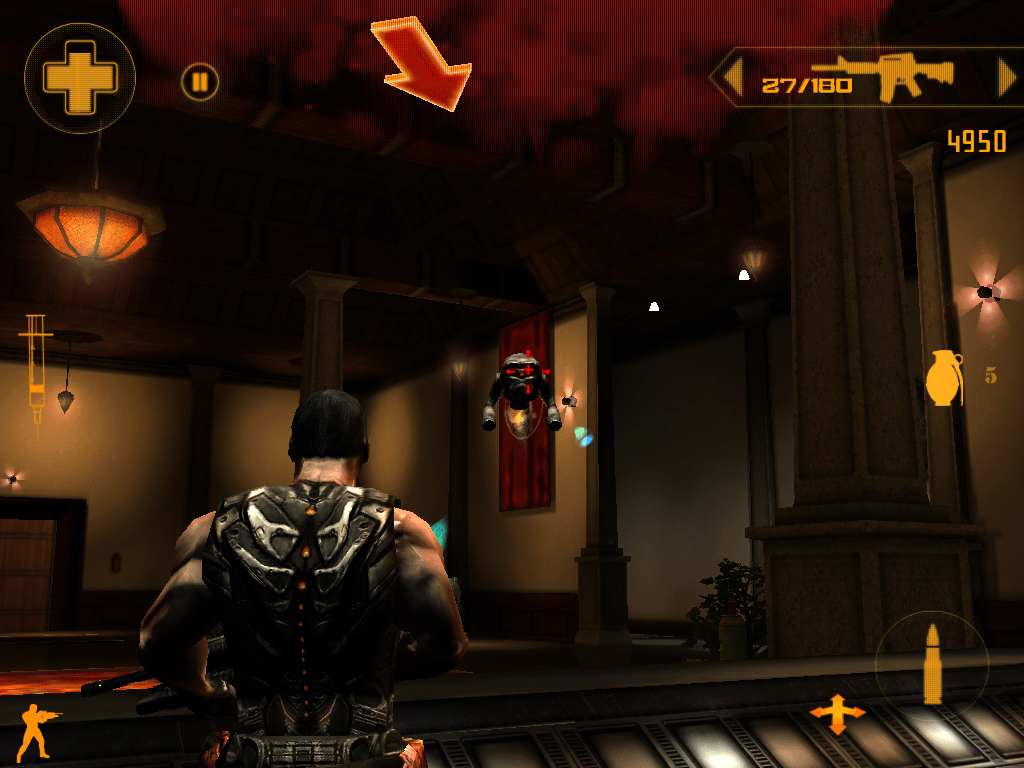 Ayopa Games have graciously knocked down the price of their third person shooter for the iPhone and iPad, M.U.S.E. to a low 99 cents. How can they possibly go lower that $0.99? By adding new levels to the title! M.U.S.E now features the following upgrades:
–          Two new levels
–          New Oil Rig environment
–          Two new boss battles
–          Mountable chain guns in the final boss battle
–          New "Massive Chain-gunner" enemy
–          Across the board performance increase for all devices
To get an idea of what M.U.S.E. is like now that it has been revamped with new levels, check out the latest video from Ayopa Games below. Or you can just click here to buy the game while it's on sale.