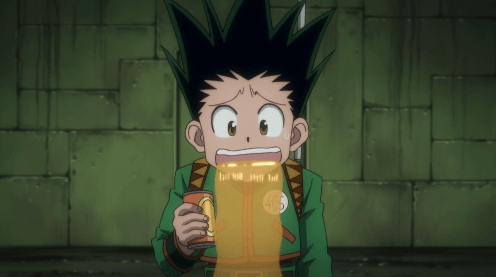 After 30 weeks of consecutive serialization of Yoshihiro Togashi's adventure manga Hunter x Hunter, it has been confirmed the manga will be returning to it's former status of 'on hiatus'. This 30 chapter run has been the manga's longest run without a break in it's near 15 year history.
The announcement is scheduled to be made in this coming Monday's edition of Weekly Shonen Jump which will leave the manga on hiatus with it's 340th chapter.
Fans can rest easy knowing that Togashi at least concluded two story arcs in his latest run at serialization and that the hiatus is only said to be brief. When exactly the manga will return to serialization however is up in the air as no solid date is confirmed. However the fact that it is said to be only brief indicates that it will not be anything like his past hiatuses (1 year in length).
What do you think of Hunter x Hunter going on hiatus once again? Let us know in the comments section below.
Source: Manga News