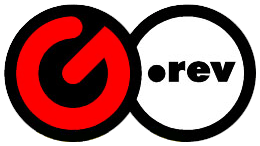 G.Rev is a company best known for their shooter games (shmups) on the Sega Dreamcast and the Xbox 360. Just recently the company released a HD port of their very first Sega Dreamcast hit, Under Defeat, for the Xbox 360 and PlayStation 3 in Japan.
The company plans to expand their platform support starting this year, and this includes the Nintendo 3DS. Kakuga will be the company's first 3DS project and it looks like a unique shooter where you control a tank-like machine around these grid like levels, the action looks pretty intense but much different from their standard shmup offerings.
You can view the trailer below.